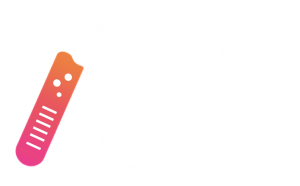 ISSUE #3 • JUNE 2017
The Summer of Creativity
After a long school year, it's time to recharge the batteries. While many of us will spend time working on curriculum, we all need to find time to let it go and connect back to our own creative juices. This issue provides great tips for making that a reality!
Subscribe to our Newsletter
Just add your name and email to get updates we don't share anywhere else.