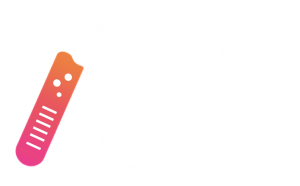 ISSUE #5 • AUGUST 2017
Back to School
It's that time of year when everything is fresh and new. Your classroom is a clean slate waiting for a new set of adventures. In this issue, we're sharing resources, tips and tricks for the best back to school season yet!
LATEST ARTICLES
Susan Riley | August 2017 Your Classroom Music Playlist Guide Playing background music while working can increase concentration, creativity and even help with collaboration.  All of which are critical for [...]
Subscribe to our Newsletter
Just add your name and email to get updates we don't share anywhere else.