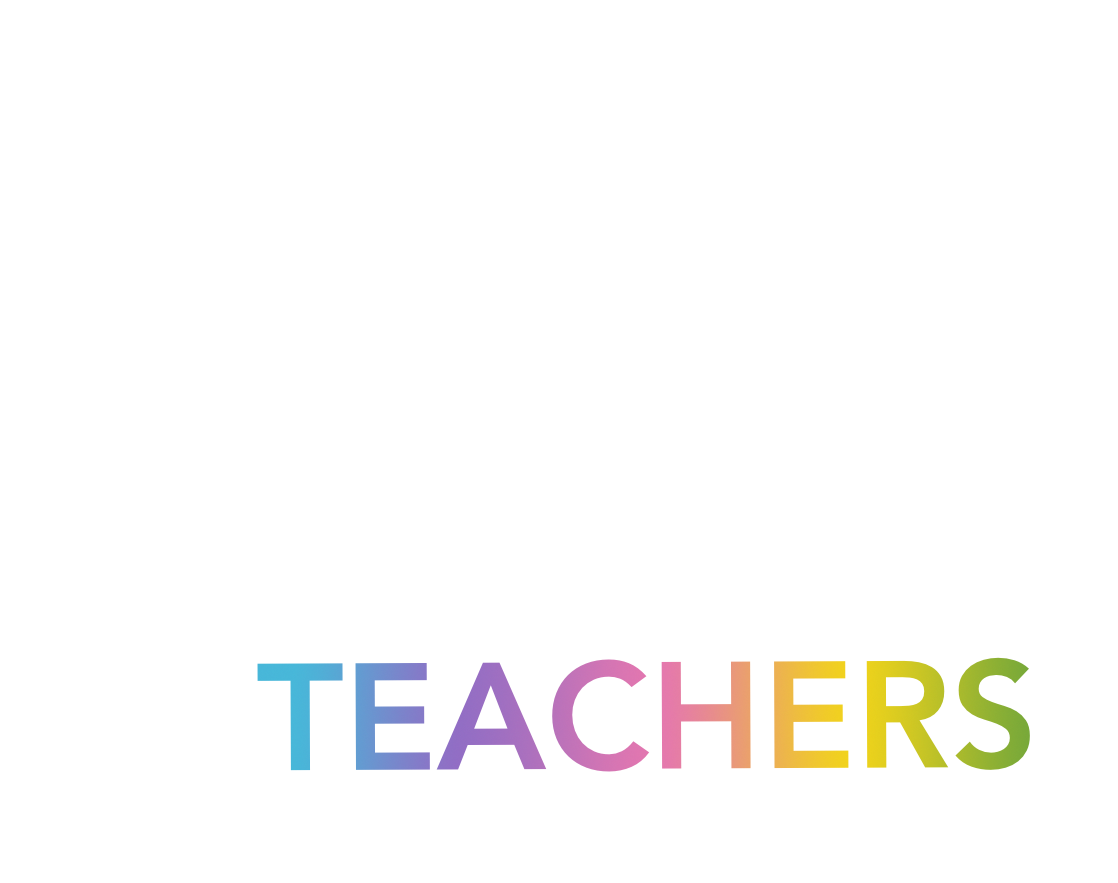 A podcast to help teachers crack the code of creativity and use it as a hidden advantage in the classroom.
Art WORKS for Teachers: The Podcast
SUBSCRIBE TO SHOW
READ. WATCH. LISTEN.
Latest Episodes
Each week, host Susan Riley shares powerful stories from authors, artists, and educators exploring the creative journey. Together, we'll use these "creative clues" to unlock the power of the arts and where it can take us in education today.
Each episode is provided in audio, video, and written format – and includes a downloadable resource.
MEET YOUR HOST
Hi, I'm Susan Riley.
I'm a veteran educator who moved from the music classroom… to central office… to an education entrepreneur. You'll find me anywhere with water, good food, and a quiet place to read (introverts unite!).
My goal is to help you get curious and creative. Whether that's getting inspired by artists' stories, exploring new ways to reach and teach your students, or continuing to take care of yourself along the way – I'm excited to walk alongside your journey.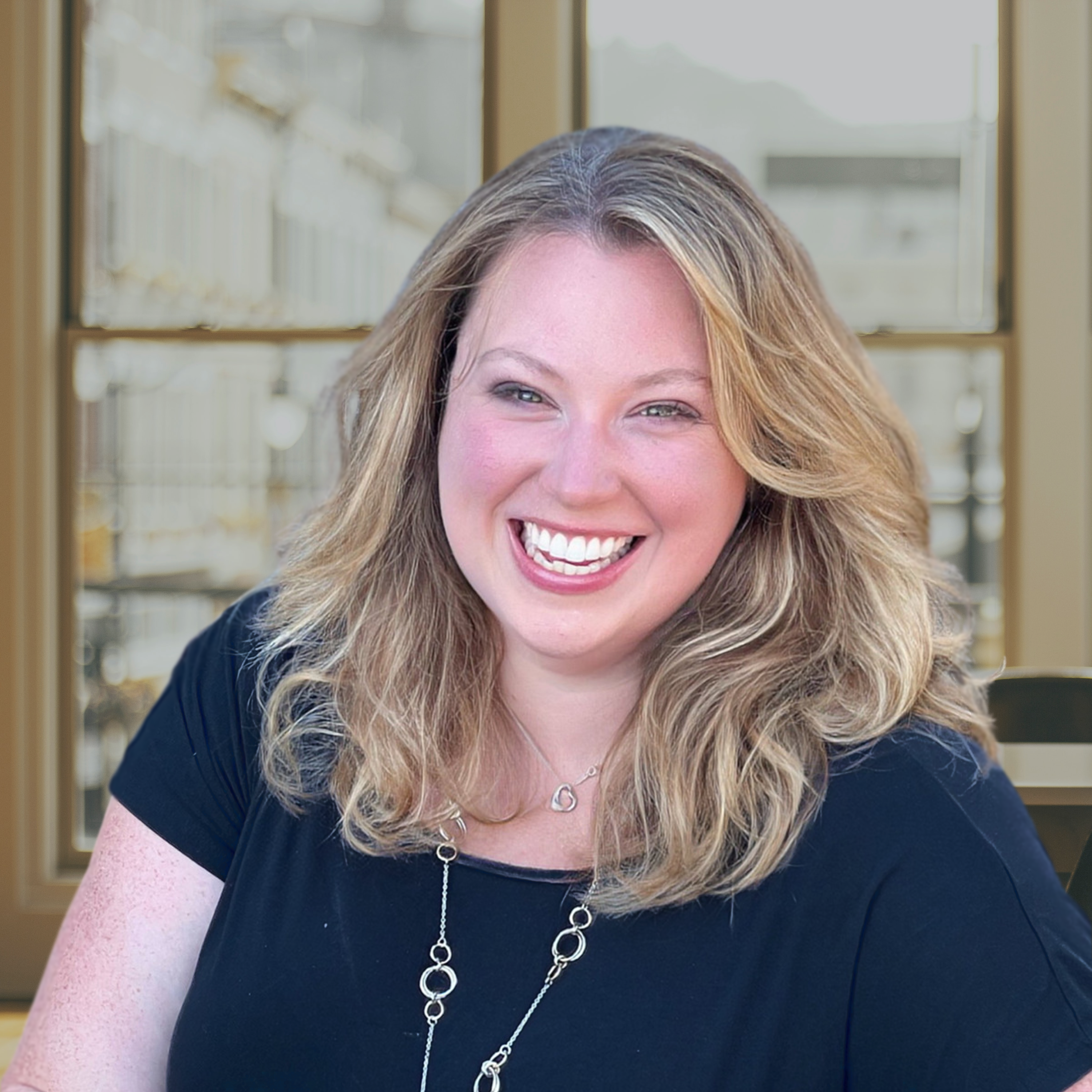 Learn how to integrate the arts and still get through your curriculum.
Join 55,000+ K-12 educators receiving creative inspiration every Sunday in the SmART Ideas Digest from our founder, Susan Riley.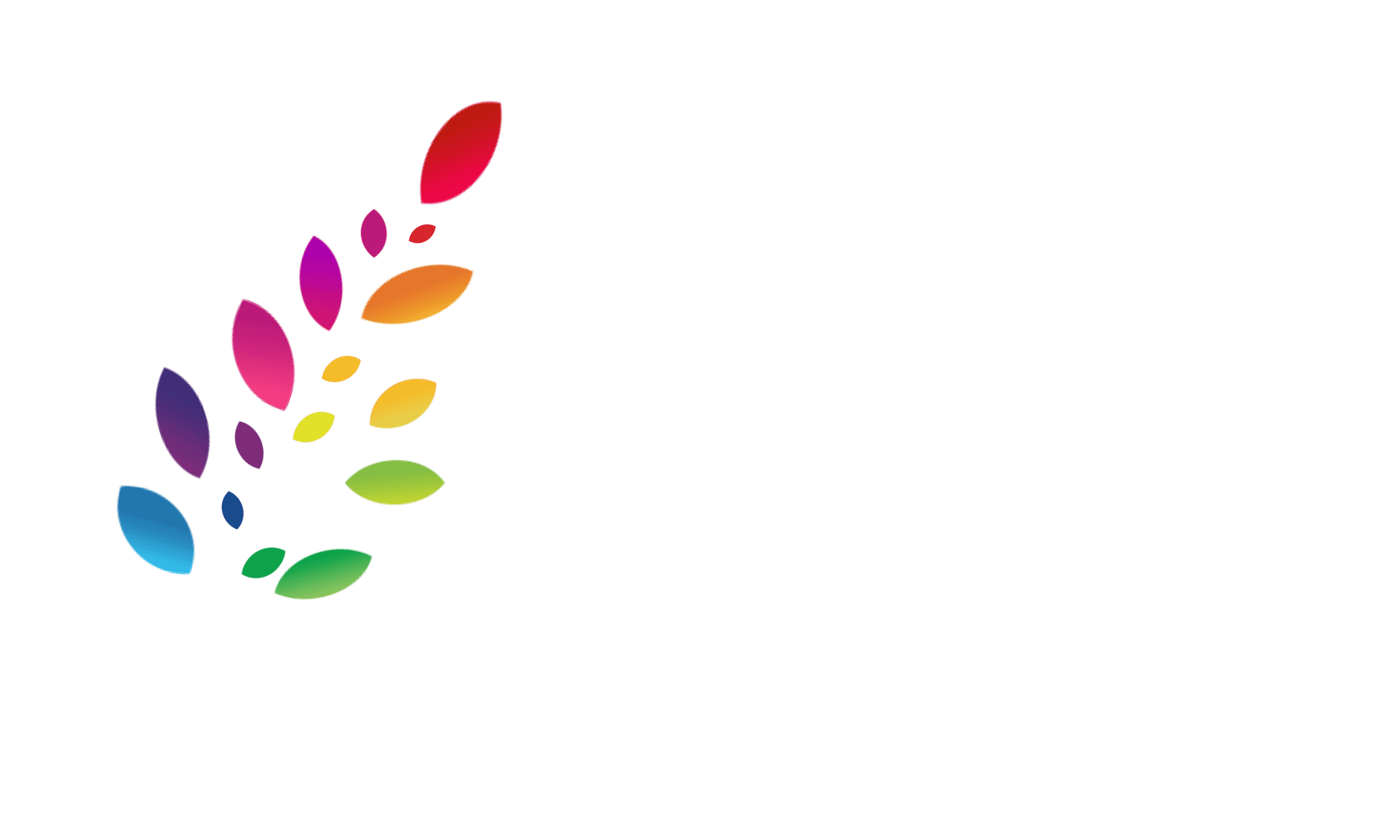 SUPPORT
The Institute for Arts Integration & STEAM
PO Box 2622
Westminster, MD 21158
Main: 443-821-1089
Sales: 443-293-5851
Help Center
Email Us
Copyright 2010-2023 The Vision Board, LLC | All Rights Reserved