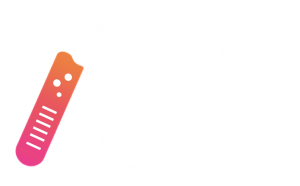 ISSUE #10 • JANUARY 2018
STRATEGIES & TECHNIQUES
One of the fastest and most effective ways to integrate the arts is through quality arts strategies. But what if you're not confident in your own abilities?
In this issue, we'll share simple arts strategies and techniques that you can teach and use to take Arts Integration to the next level in your lessons.
Subscribe to our Newsletter
Just add your name and email to get updates we don't share anywhere else.