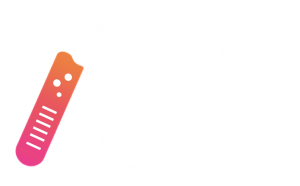 ISSUE #4 • JULY 2017
Planning Ahead
Even in the summer, teachers are busy with curriculum planning for the new school year. Finding the balance between reflecting on previous years and creating exciting new lessons is key. In this issue, we're sharing ideas for building integration into your curriculum and honoring what you already have. Dig in!
Subscribe to our Newsletter
Just add your name and email to get updates we don't share anywhere else.