The Institute for Arts Integration and STEAM is the world's largest online professional development provider for teachers and leaders using arts-integrated approaches. Founded in 2013 by Susan Riley, a former music educator and administrator, the Institute now serves over 800,000 educators globally each year through its online workshops, resources, courses, conferences and certification.
Having achieved coveted IACET accreditation in 2019, the Institute's programs continue to lead the way in high-quality and high-value professional development for educators. The Institute values collaboration with other organizations to continue to drive arts integration and STEAM forward for 21st century learners.
Collaborations, partnerships and presentations have included the US Department of Education, The Turnaround Arts Program: A National Program of the John F. Kennedy Center for the Performing Arts, State Education Agency Directors of Arts Education, and many others.
Our Mission, Vision and Goal:
Every Child, Every Teacher, Every Day.
Vision: Our vision is that all teachers have access to equitable learning opportunities which mirror the evolving, interconnected world around us.
Mission: Our mission is to serve teachers, leaders, and artists with world-class arts integrated curriculum, professional development, and resources. Our goal by 2025 is to impact over 1 million students by helping their teachers provide learning experiences in and through the arts.
Everything we offer is online, making PD affordable and providing equitable access to all.
We do this because we believe every child and every teacher deserves opportunities to thrive, every day.
Earn 25 PD hours and 2.5 CEUs with each of these Arts Integration and STEAM courses.
Get the benefits of a conference experience without the hassle or expense of a traditional event.
Become a member and get access to our complete suite of trainings, lessons, and resources.
Become an arts integration specialist. Earn your certificate in just one year.
We are a group of extraordinary educators who are passionate about the power of arts integration and STEAM.  Click on any team member to view their information.
These are the guiding principles for our entire organization.
From how we communicate, to the products and services we provide, these are central to all that we are. 
Creativity is Key
The world is a big place.  Creativity is the fingerprint of the human spirit, which gives us all a unique and personal way of relating to this world of ours. This should be embraced and cultivated, both in and out of the school house.
We are Better Together
Collaboration, sharing and connecting help us all, and in the end, help our students.  We don't believe in going through life with a closed fist.  As Maya Angelou so famously stated, "You can't use up creativity" and as we often remind ourselves, "there's more where that came from".  We are passionate about honoring intellectual property, as well as in sharing for the better good whenever we can.  And we wholeheartedly believe that these two things can co-exist.
Upward Spirals Only
There's enough negativity in the world – there's no need to feed into it.  We are positive people who work tirelessly to solve problems and raise up what is good.  That doesn't mean that we're all shiny unicorns and rainbows.  But it DOES mean that we are professional, kind, humble and look for ways up and over the challenges that face us.  If you do not fit those attributes, please move on.  We do not tolerate or feed the trolls.
Integrity Matters
There is nothing as powerful as your word.  We value the trust and collaboration of our community and it is important to us that we live up to our core principles.  That means that we will go above and beyond to ensure what we produce is of the highest value and best quality.  It also means that we respect and value all teachers, no matter their backgrounds, content areas, or perspectives. 
Serve First
We approach our work with a servant's heart.  We are here to support K-12 teachers in successfully integrating the arts in a way that maintains the authenticity of all content areas, while showcasing the intrinsic value of the arts themselves.  We work hard to provide materials and resources (free AND paid) that will help save you time and lead you to greater joy and success in the classroom.  It is our pleasure to help you!
Diversity, Equity, and Inclusion
Our organization believes that diversity, equity, and inclusion are essential threads in the fabric of education and our organization. We follow these definitions:
Diversity is the representation of all our varied identities and differences collectively and as individuals.
Equity seeks to ensure fair treatment, equality of opportunity, and fairness in access to information and resources for all. We believe this is only possible in an environment built on respect and dignity.
And Inclusion builds a culture of belonging by actively inviting the contribution and participation of all people. We believe every person's voice adds value, and we strive to create balance in the face of power differences. We believe that no one person can or should be called upon to represent an entire community.
To take action on these definitions, we work diligently to ensure the curriculum, PD, and resources we provide represent the cultures, beliefs, and backgrounds of our learners, as well as invite participants to explore cultures, beliefs, and backgrounds which are different from their own.
Our goal for all of our offerings is to ensure equitable opportunities for access to the highest-quality curriculum, PD, and resources available. We place a priority in building a community of educators who feel safe, valued, and respected – and offer opportunities for their voices to be heard in our online spaces (including our newsletters, podcasts, social media platforms, community areas, and feedback forms). 
Finally, we actively seek out voices of educators who have experiences different than our own and invite them to join our programs, events, and our team. 
10% of our annual profit is donated back into classrooms using arts integration and STEAM.
This happens through Donor's Choose projects, scholarships to our programs, and targeted grants throughout the year.
With every purchase you make through our organization, you're directly impacting the work of teachers.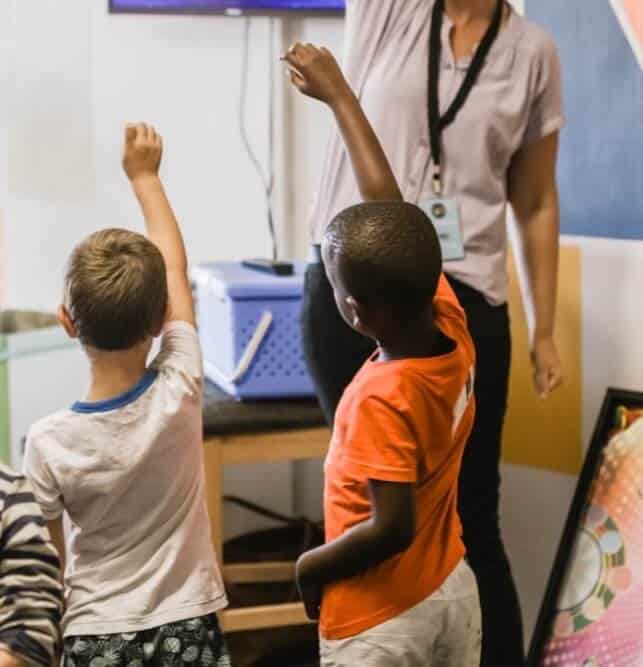 We're here to support you in any way we can.
US MAIL
The Vision Board, LLC
6 E. Green Street
Westminster, MD 21157
Learn how to integrate the arts and still get through your curriculum.
Join 55,000+ K-12 educators receiving creative inspiration every Sunday in the SmART Ideas Digest from our founder, Susan Riley.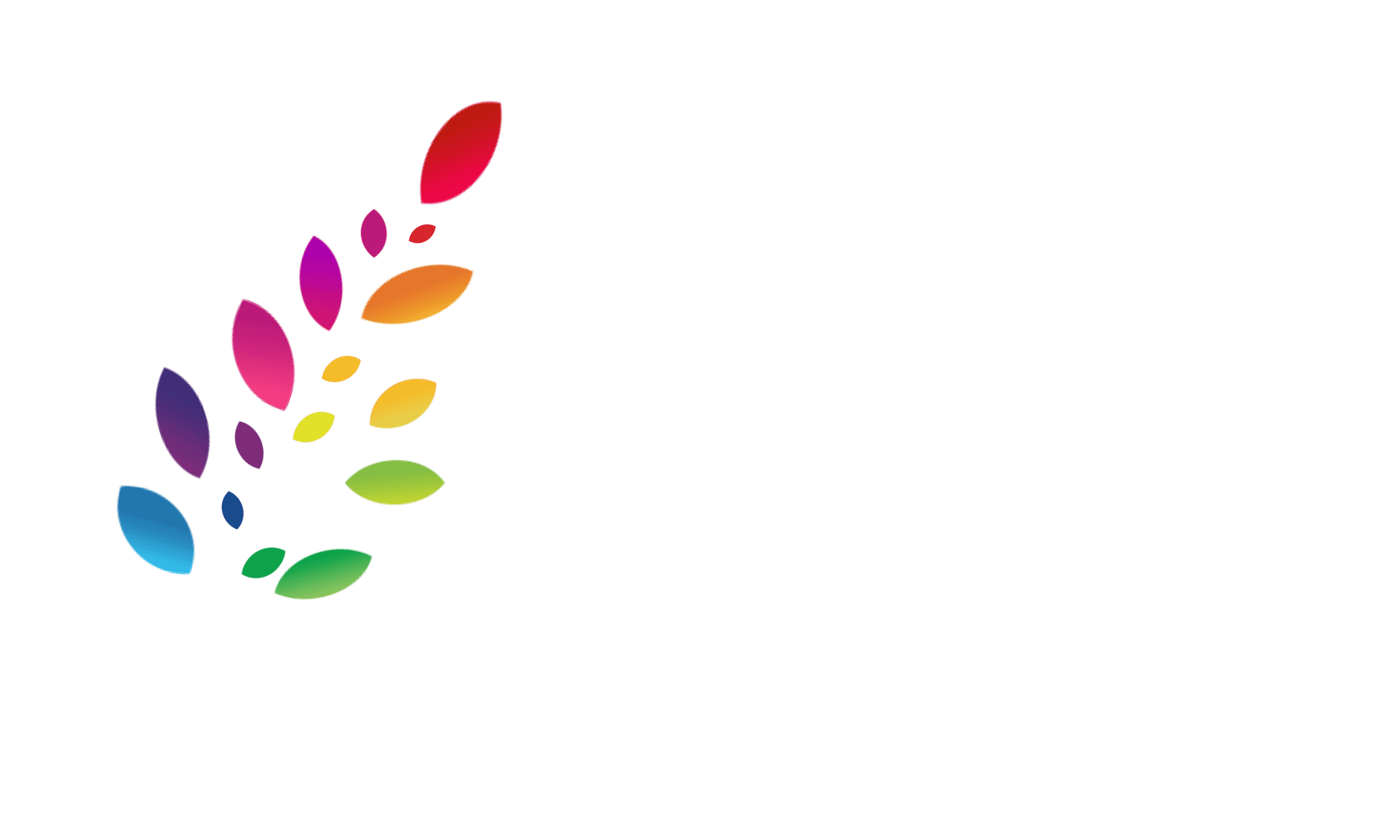 SUPPORT
The Institute for Arts Integration & STEAM
PO Box 2622
Westminster, MD 21158
Main: 443-821-1089
Sales: 443-293-5851
Help Center
Email Us
Copyright 2010-2023 The Vision Board, LLC | All Rights Reserved