How We Roll.
We've created an intentional culture that promotes productivity, collaboration, and fun at work. When you join The Institute, know that the people you work with are just as excited, collaborative, and committed to excellence as you are.
We believe that work is meant to serve, but is not meant to overtake your life. We are committed to ensuring our team members thrive, both personally and professionally.
Our company values diversity, equity, and inclusion, and strives to create a working environment that is reflective of this priority. We have a zero tolerance policy for hate. Racism, sexism, ageism, ableism or any other ism born from bigotry and hate has no place here.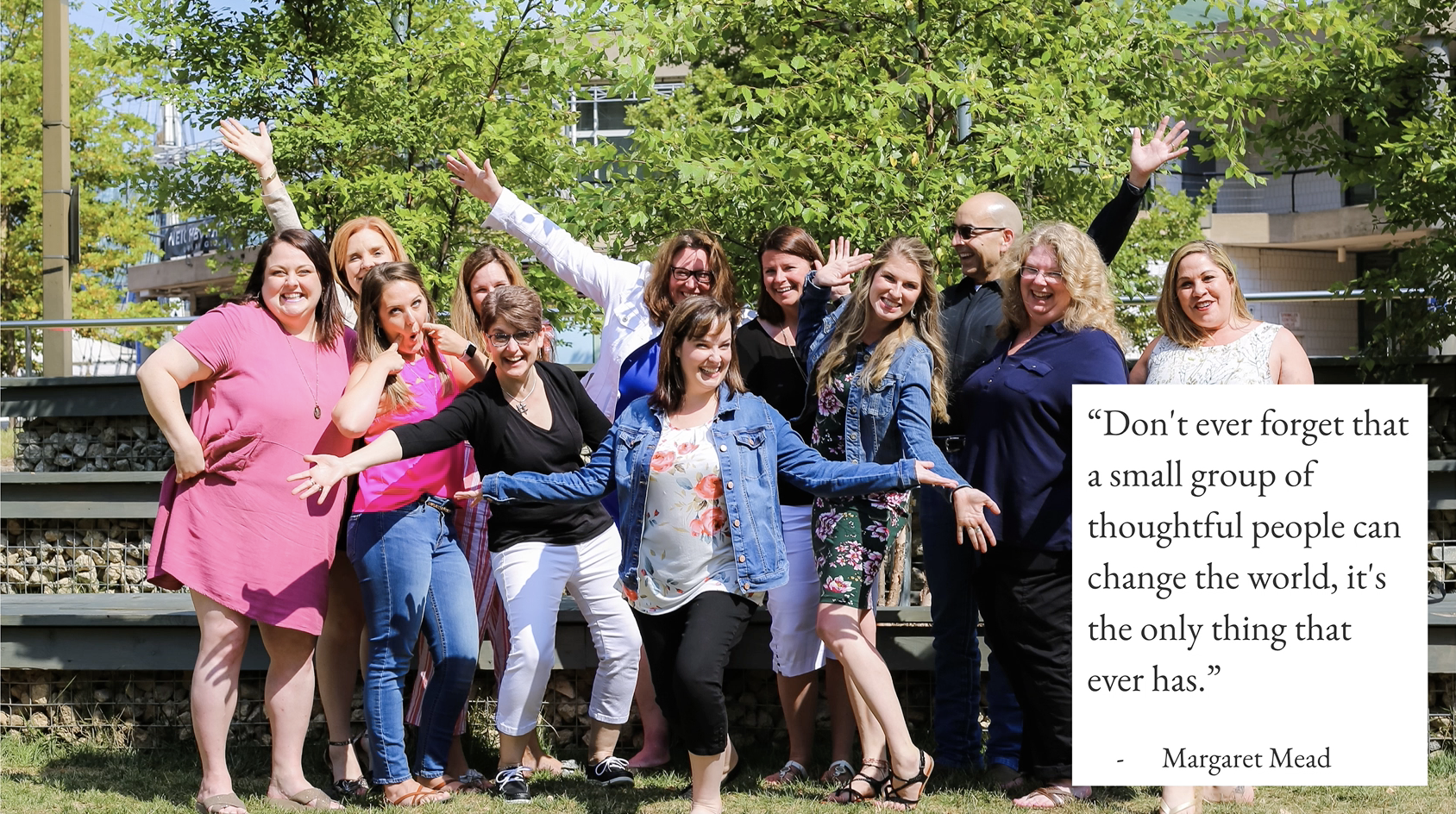 We are a fully remote company.
After over a decade of working remotely – and having a physical office space – we've learned how to collaborate without walls. As a company, we've made the decision to go fully remote and believe it offers the best flexibility for our team members.
We have team members from all time zones in the contiguous United States, and have even had team members work while exploring other areas of the world for months at a time.  We know you have a big life and big plans outside of work. We honor that through our remote environment.
As an Institute employee, you'll be able to work wherever and whenever you want, so long as your core responsibilities and hours have been met each week. We strive for a 32-hour workweek for full-time staff, though some projects may require more hours at busy seasons during the year.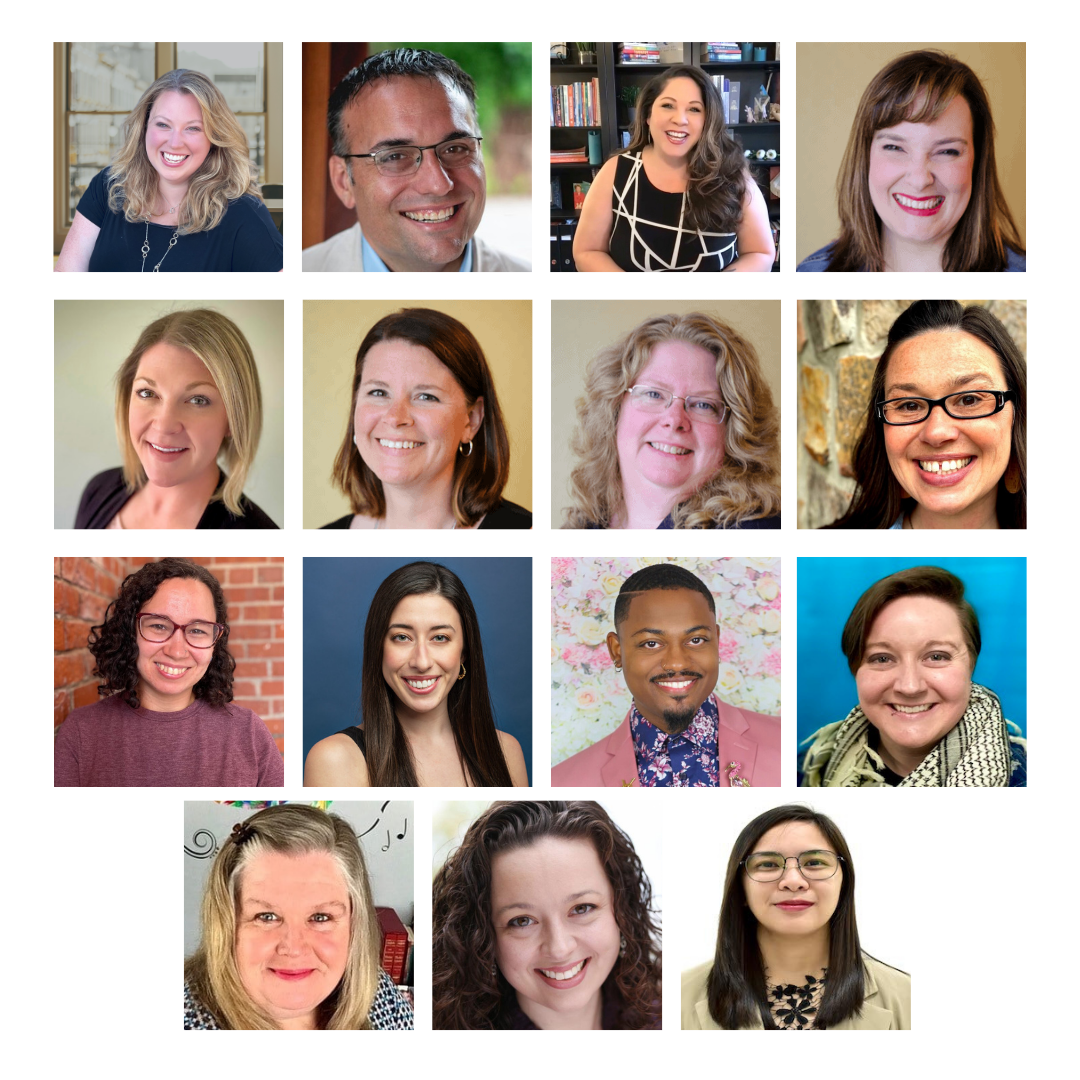 Perks and Benefits.
At The Institute for Arts Integration and STEAM, we believe that we're at our best at work when we're at our best as people. Because of that, our benefits aren't merely benefits.
They're how our core company values—such as serving first, unyielding integrity, and continuous creative growth—come to life. Every item on this list is intended to empower you and your family to develop and transform.
No current openings.
Please check back for opportunities as they arise.
Learn how to integrate the arts and still get through your curriculum.
Join 55,000+ K-12 educators receiving creative inspiration every Sunday in the SmART Ideas Digest from our founder, Susan Riley.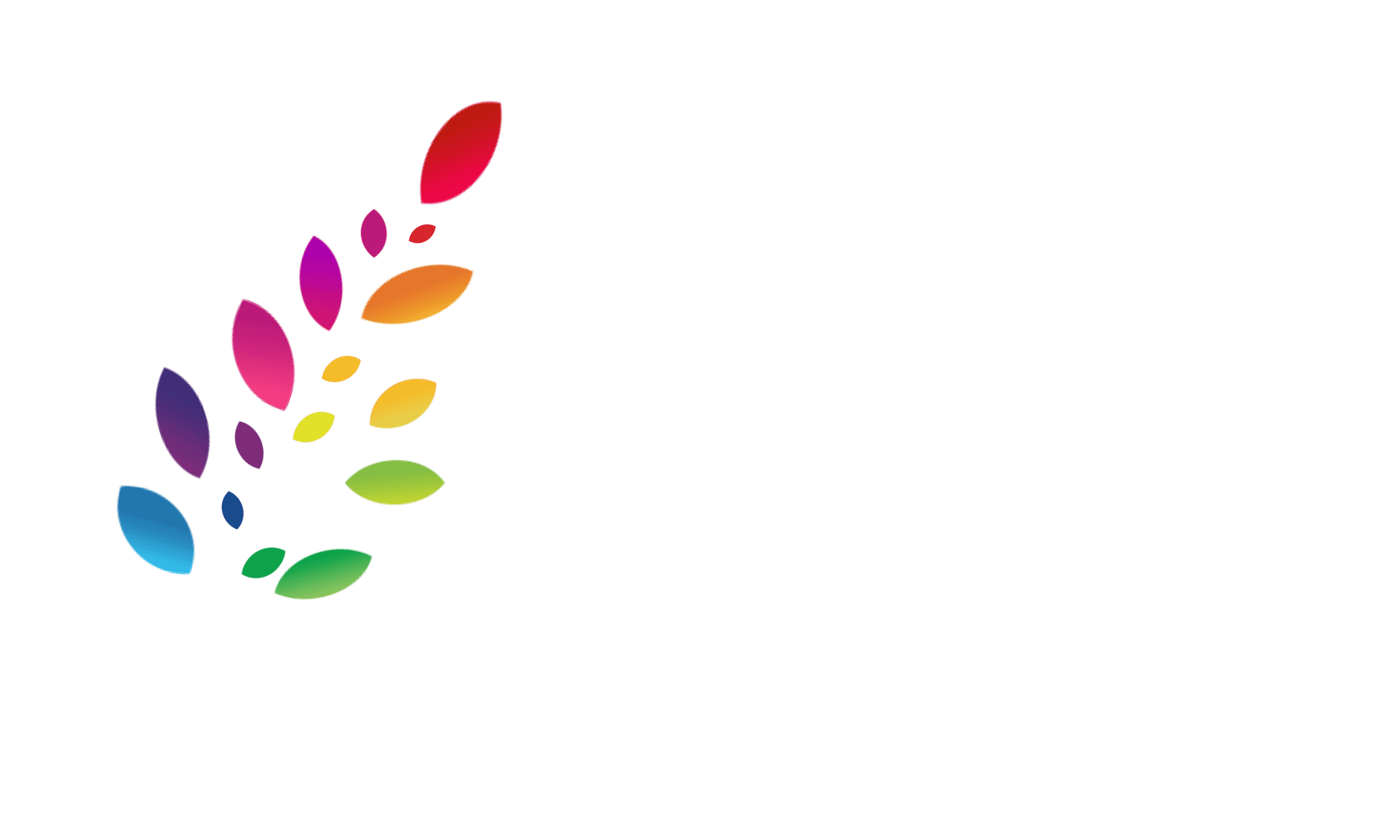 SUPPORT
The Institute for Arts Integration & STEAM
PO Box 2622
Westminster, MD 21158
Main: 443-821-1089
Sales: 443-293-5851
Help Center
Email Us
Copyright 2010-2023 The Vision Board, LLC | All Rights Reserved