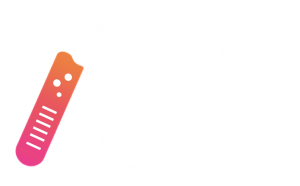 ISSUE #1 • APRIL 2017
Assessing Creativity
Yes – the arts promote creativity, flexibility, collaboration and originality.  No, that doesn't mean creativity assessment is impossible.  In this issue, we consider all of the ways that we can assess our students as a natural part of the teaching and learning cycle…in and through the arts.
Subscribe to our Newsletter
Just add your name and email to get updates we don't share anywhere else.