OFFICIAL ORGANIZATION INFORMATION
The Institute for Arts Integration and STEAM is the world's largest online professional development provider for teachers and leaders using arts-integrated approaches.  Founded in 2013 by Susan Riley, a former music educator and administrator, the Institute now serves over 800,000 educators globally each year through its online workshops, resources, courses, conferences and certification. Having achieved coveted IACET accreditation in 2019, the Institute's programs continue to lead the way in high-quality and high-value professional development for educators.  The Institute values collaboration with other organizations to continue to drive arts integration and STEAM forward for 21st century learners. Collaborations, partnerships and presentations have included the US Department of Education, The Turnaround Arts Program: A National Program of the John F. Kennedy Center for the Performing Arts, State Education Agency Directors of Arts Education, and many others.
OFFICIAL BIO FOR FOUNDER SUSAN RILEY
Susan Riley is the founder and CEO of The Institute for Arts Integration and STEAM. She focuses on teacher professional development in arts integration, Common Core State Standards, 21st century learning skills, and STEAM. She is also a published author and frequent presenter at national conferences on Arts Integration and STEAM education. Susan holds a Bachelor of Music degree in Music Education from the prestigious Westminster Choir College in Princeton, NJ and a Master of Science in Education Administration from McDaniel College in Westminster, MD. She lives in Westminster, MD with her husband and daughter.
Interested in interviewing Susan or another member of the IAS team? Please send your request and relevant details to stacey@artsintegration.com.
Learn how to integrate the arts and still get through your curriculum.
Join 55,000+ K-12 educators receiving creative inspiration every Sunday in the SmART Ideas Digest from our founder, Susan Riley.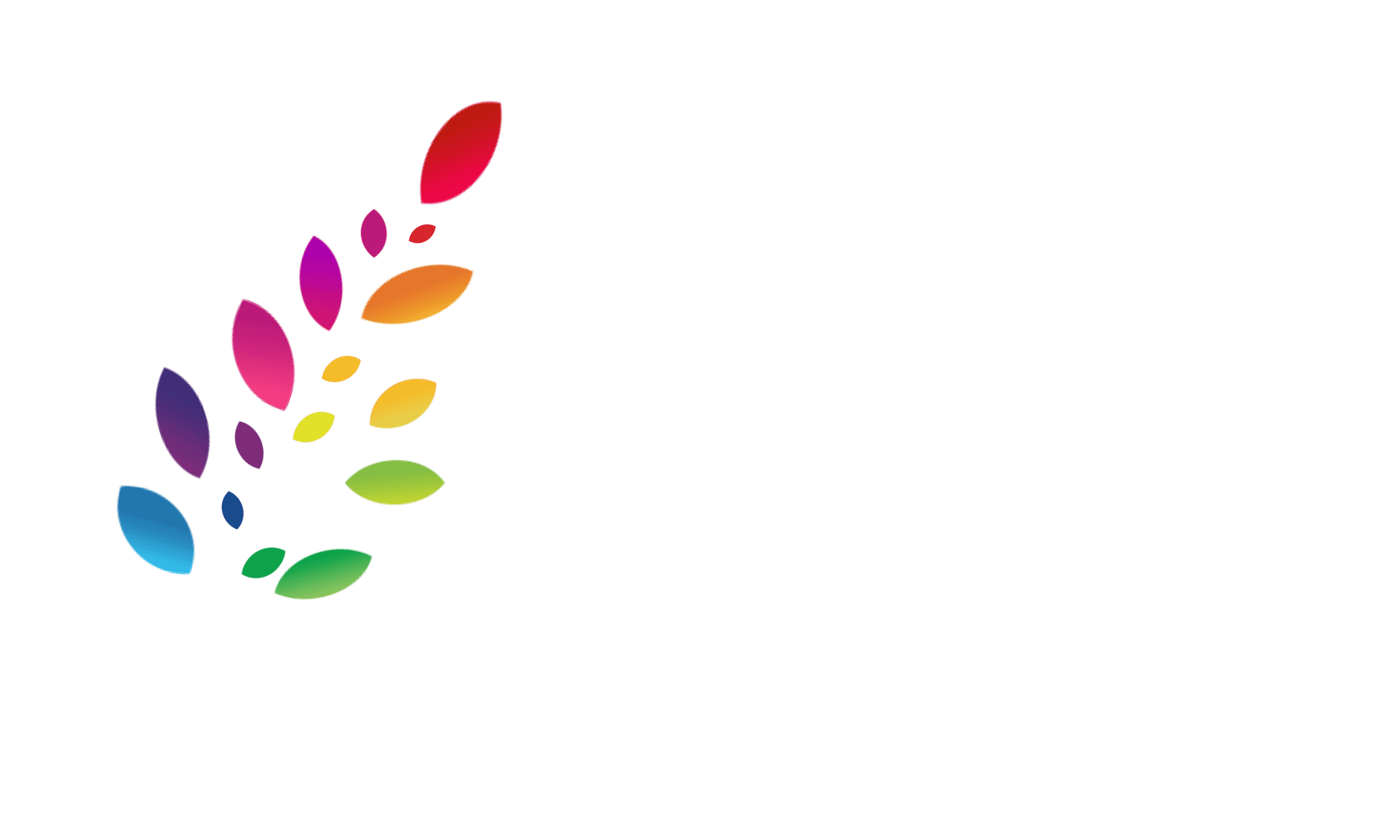 SUPPORT
The Institute for Arts Integration & STEAM
6 E. Green Street
Westminster, MD 21157
Main: 443-821-1089
Sales: 443-293-5851
Help Center
Email Us
Copyright 2010-2022 The Vision Board, LLC | All Rights Reserved