Arts Integration & STEAM Research
"STEAM is an educational approach to learning that uses Science, Technology, Engineering, the Arts and Mathematics as access points for guiding student inquiry, dialogue, and critical thinking. The end results are students who take thoughtful risks, engage in experiential learning, persist in problem-solving, embrace collaboration, and work through the creative process." – IAS definition
Looking for evidence to support using creative approaches in the classroom? Start here.
"STEAM education uses arts integration as an instructional approach — and for experiential and inquiry-based learning — and provides multiple access points for students to engage in the creative process and meet objectives in all subject areas."
– Education Commision of the States
Qualifying Research for Our Approach
WHEN REVIEWING RESEARCH FOR FEDERAL FUNDING USE
Additional Research and Policy-Position Papers
In addition to the research featured in the table above, here are a list of other selected articles which may prove helpful in exploring the STEAM education approach advocated by IAS:
General Research:
From The Education Commission of the States:
From Arts Education Policy Review:
From State Education Agency Directors of Arts Education (SEADAE):
Learn how to integrate the arts and still get through your curriculum.
Join 55,000+ K-12 educators receiving creative inspiration every Sunday in the SmART Ideas Digest from our founder, Susan Riley.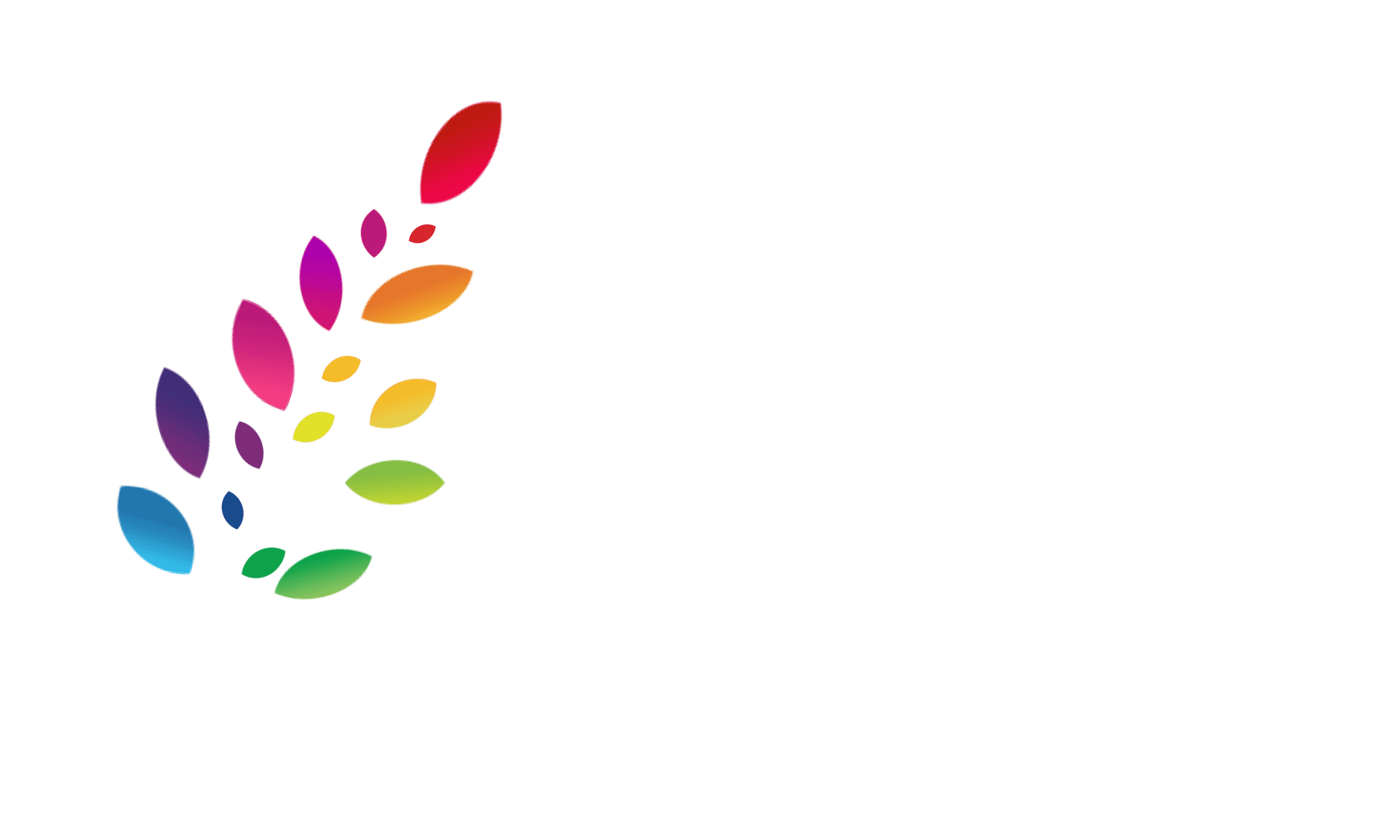 SUPPORT
The Institute for Arts Integration & STEAM
6 E. Green Street
Westminster, MD 21157
Main: 443-821-1089
Sales: 443-293-5851
Help Center
Email Us
Copyright 2010-2022 The Vision Board, LLC | All Rights Reserved