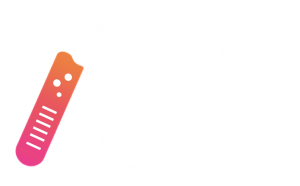 ISSUE #11 • FEBRUARY 2018
WORKING WITH SPECIAL POPULATIONS
Each day, we have the honor of teaching multiple student populations. ELL,
Gifted and Talented and Special Education students all bring different joys and challenges to our classrooms.
In this issue, we're highlighting tips, strategies and resources to integrate the arts with these students.
Subscribe to our Newsletter
Just add your name and email to get updates we don't share anywhere else.