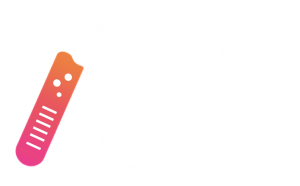 ISSUE #9 • DECEMBER 2017
Holidays and Celebrations
This is the season of celebrations, activities and a whole lot of excitement in schools. But sometimes, it can be tricky to know how and when to celebrate various cultures. In this issue, we're sharing ideas, strategies and lessons that both explore and expand these conversations.
Subscribe to our Newsletter
Just add your name and email to get updates we don't share anywhere else.