GET YOUR FREE TOOLKIT
STEM to STEAM Guide
Discover how STEAM is increasing student success by 20% or more in less than one calendar year with this roadmap.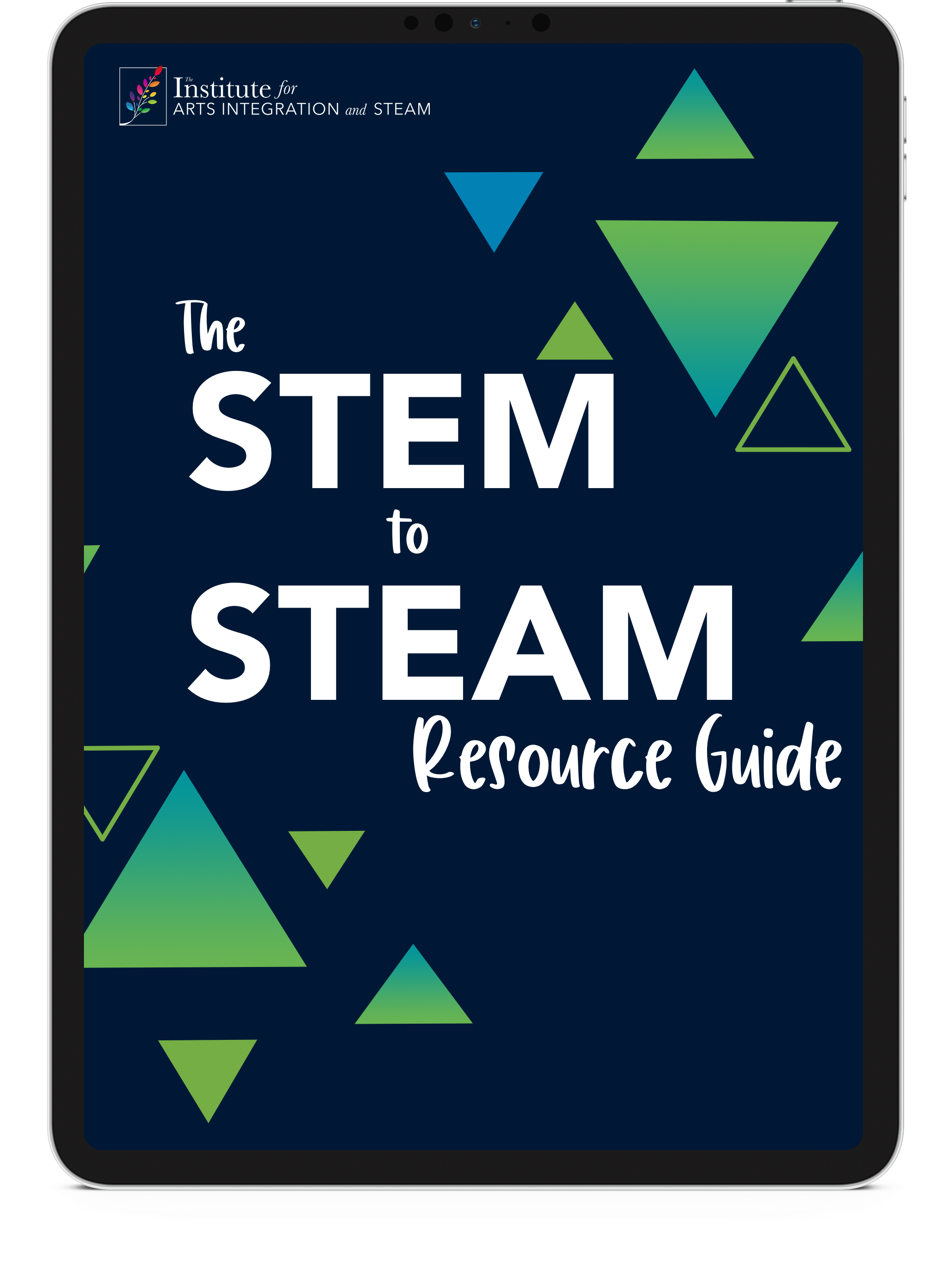 This resource pack has everything you need to move from STEM to STEAM without the stress. Inside you'll find:
A simple-to-understand STEAM definition and proven model that works in any classroom…
Clarity between STEM and STEAM – this guide walks you through the similarities and differences of each approach…
And a 5-Step Framework to move your lessons from STEM to STEAM – without a lot of time or extra planning.
Fill out the form below to start your transformation.