Amy Traggianese | July 2017
Summer: Time to Feed a Teacher's Artistic Soul
Summer! As a teacher I know that I need the summer to de-stress and re-charge for the next school year.
Honestly, if I didn't have a summer break, I don't know if I would have made it to my 32nd year of teaching. Yikes! That sounds like a lot, doesn't it? Well, it is and it isn't. Believe it or not, it goes by FAST. I stay current by participating in online art teacher groups on Facebook and Twitter. It is great to be able to interact with art teachers all over the world.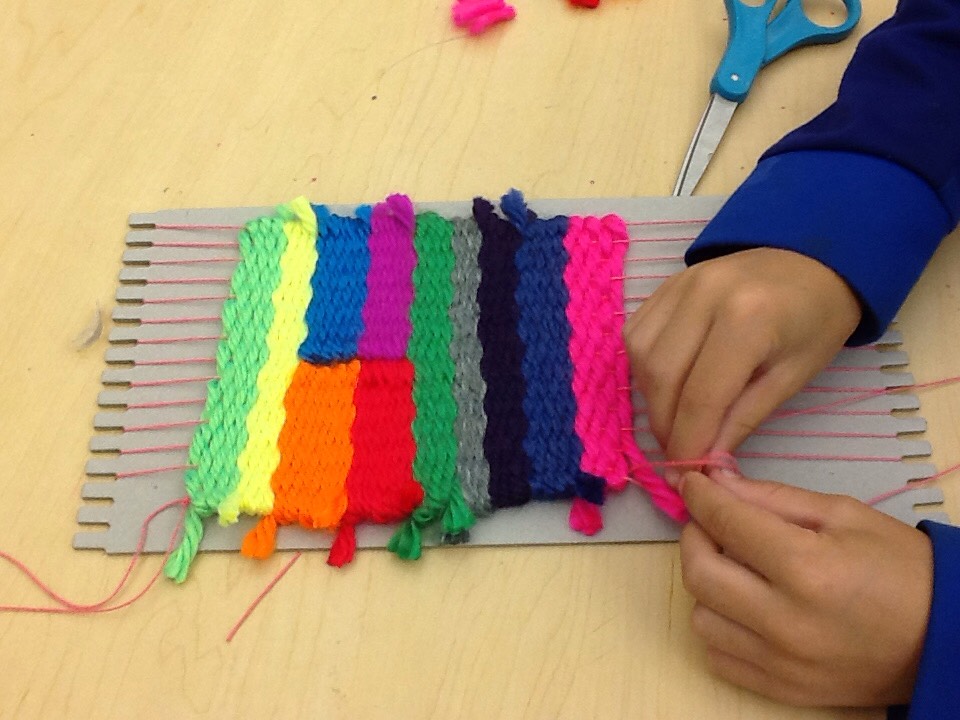 Student weaving in progress

Take Time to be Learners
All teachers need to take time to be learners. One of the best ways I have found to stay connected to what my students experience each day is to actually BE a life-long learner myself. I've been at this teaching thing a while, and I have experienced how new learning for me equals new understanding and empathy for how students learn.
As an art teacher and mixed media artist, I love to spend part of my summer creating. This summer, I plan to play with my 15 inch Cricket Loom to see what else I can create. Last winter, I made some "mug rugs," or coasters. The wool I used is really absorbent and the colors are just right for the living room.
Finding your Medium
Weaving is one of my students' favorite art mediums. I love working with fibers myself. I am thinking of writing a grant for some smaller Cricket Looms for fifth graders. I think they would love them because they would be able to weave longer items more quickly.
Your Artistic Soul
Summer is here! What can you learn? No matter what you choose, be sure to reflect on being a student again. How does it feel? What do you want and expect as a learner?  Can you apply your new learning and especially that feeling of being a learner to your teaching repertoire?
I bet you can.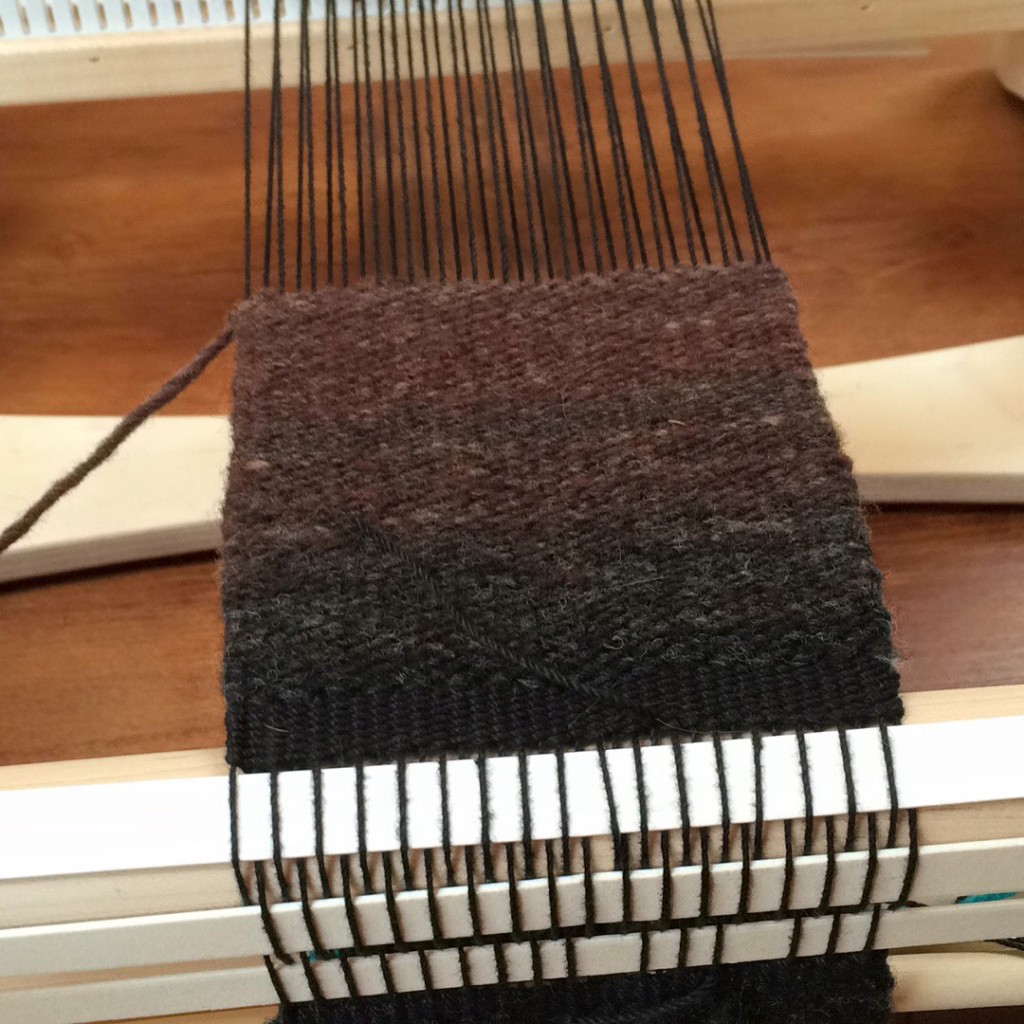 Mug Rug on the Cricket Loom