Susan Riley | April 2015
Want Student Success? Get Rid of Normal.
It's testing season, and that means stress. Yes, we're talking stress and student success. Stress on students to "perform" and stress on teachers to meet their student growth objectives. Stress on administrators to provide support and stress on parents who see their children come home drained from their 2-hour knowledge-dump into a specified testing format. All this for what policy makers say is a measurement of student success.
What is student success, anyway? Is it meeting a pre-defined benchmark? Who sets that expectation? There are so many questions that accompany this who realm of "accountability". All for the sake of determining whether students are learning anything. You know who learns the most in any situation? The outliers (cue Malcolm Gladwell's book here).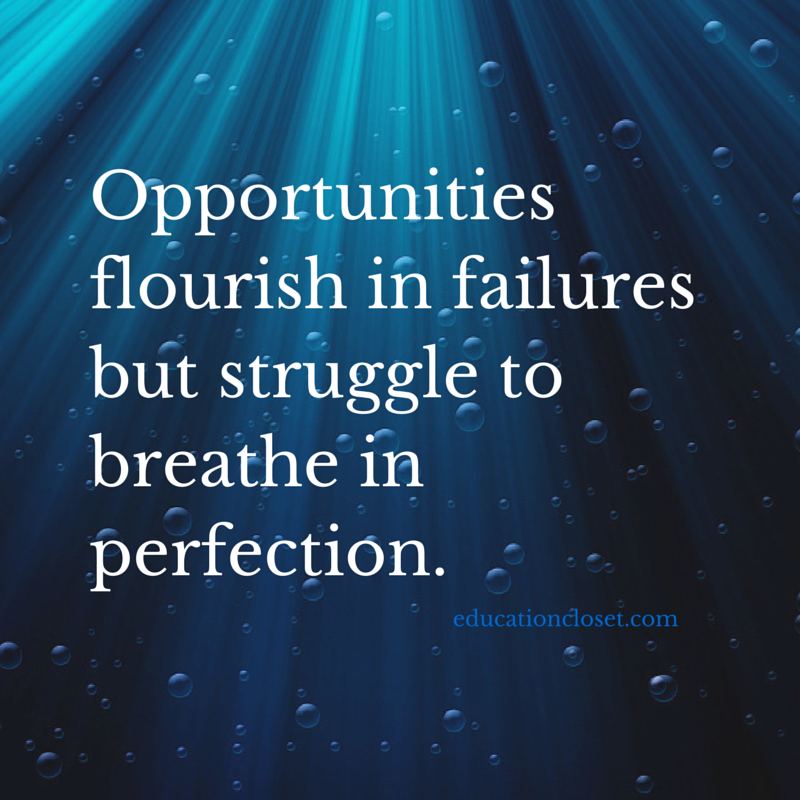 Outliers are considered abnormalities when looking at data. But if we want our students to succeed, to innovate, to create and THRIVE, then normal doesn't cut it.

Today's EdCloset On-Demand video dives into why we need to take a harder look at the outliers in our classrooms and how to build an environment that not only embraces, but cultivates, these outside-the-norm opportunities.
QUICK REVIEW
Just as a wrap up, here's the four ideas outlined in the video for cultivating outlier opportunities:
1. Actively seek out what areas spark interest in your students. Art? Theater? Discussions? Projects? Integrate these in and through your lessons.
2. Stop Talking.  Give your students the chance to drive the discussion.
3. Freedom to Fail.  FAIL = First Attempt In Learning.  Opportunities flourish in failures but struggle to breathe in perfection.
4. Surprises.  When students are surprised or their expectations are thrown off balance, they must learn to adapt.
What opportunities do you provide for your students to become outliers?  How can we do this more within the constraints currently placed on us through testing?