5 Assessments You'll Love to Use
Assessing student learning can feel like a struggle, but it can actually be fun! In this workshop preview, educator Sherry Hatton shares 5 formative assessments you'll love using with large groups. Gone are the paper and pencil standbys and in are action-based assessments that offer authentic learning opportunities.
This workshop is part of our Formative Assessments Pack in the Accelerator Professional Membership.
About Your Facilitator: Sherry Hatton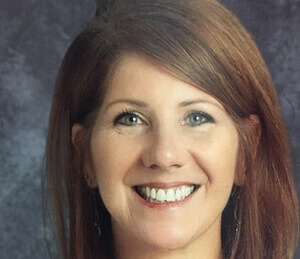 Mrs. Sherry Hatton (Wozniak) is a veteran educator of 26 years, serving in public and private schools, teaching infants through high school. She holds a B.S. and M.A. in Music Education from Indiana University of Pennsylvania, M.S. in School Leadership and Administration from Capella University, and most recently received her Level I Arts Integration Specialist Certification from the Institute for Arts Integration and STEAM. Through professional development, she helps classroom teachers and administration create programs that engage both teachers and students. Sherry has served as a guest conductor for elementary and middle school honors bands, voted as "Teacher of the Year" by her peers, recognized in "Who's Who" of American professionals, and has received community accommodations from VFW for Distinguished Service. Sherry lives in Chesapeake, VA, with her husband, Jon. She is a proud mother of 3 and stepmother of 2.
Check out Sherry's free article on 4 tips for making assessments fun that accompanies this workshop preview.