🚨 Special Notice: Pricing for the Accelerator will be increasing on Jan. 1, 2024. To lock in this year's rates, be sure to purchase access by Dec. 31.
Learn how to successfully integrate the arts in any classroom.
Join 65,000+ K-12 educators receiving creative inspiration, free tools, and practical tips once per month in the SmART Ideas Digest.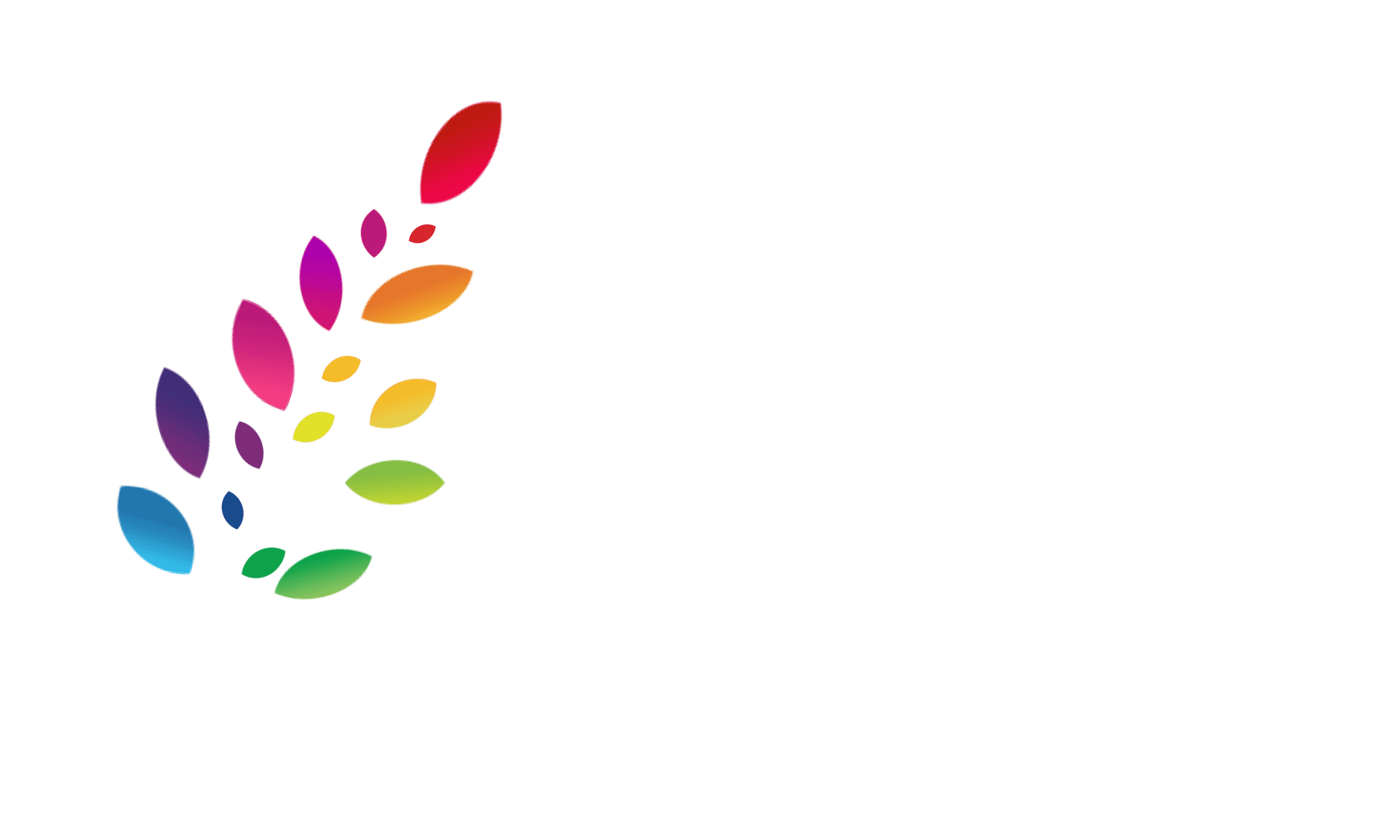 SUPPORT
The Institute for Arts Integration & STEAM
PO Box 2622
Westminster, MD 21158
Main: 443-821-1089
Sales: 443-293-5851
Help Center
Email Us
Copyright 2010-2023 The Vision Board, LLC | All Rights Reserved