Inquiry in Art and Social Studies
Art and Social Studies are a dynamic duo! Art, Music, Theater, and Dance are embedded into the history of our country and our world at large, immersed into our  cultures and communities, and are synced to our past where we've come from and synced to how as a society where we are going.

One connecting point for art and social studies is the process of inquiry. Ultimately, inquiry is igniting student's curiosity and having them ask questions, research to answer their questions, and present their findings.
In this video, we'll be looking at strategies to utilize inquiry activities in your classroom.
This workshop is part of our Art and Social Studies Pack in the Accelerator Professional Membership.
About Your Facilitator: Heather Kasdan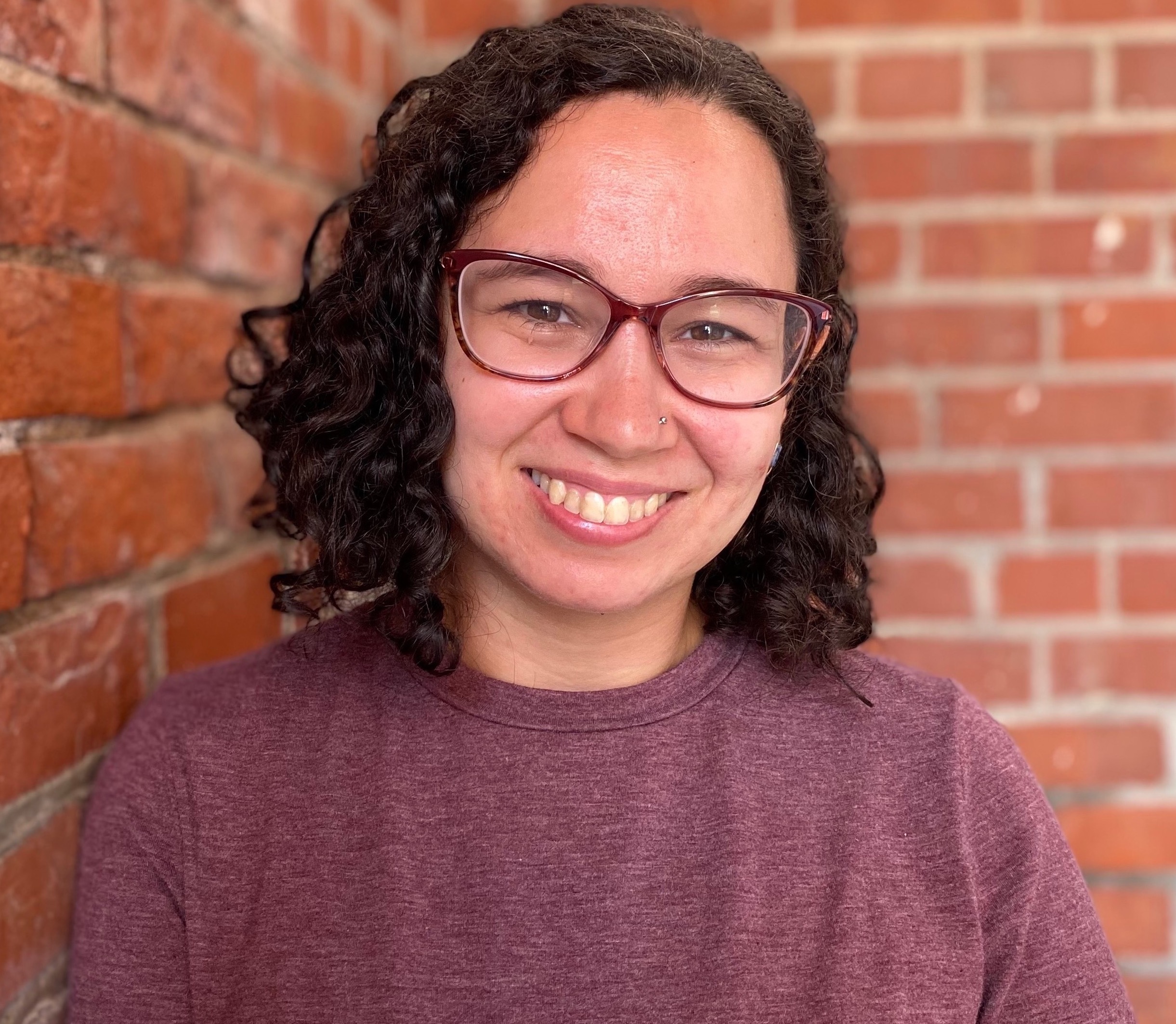 Heather is a Visual Art Teacher who has taught students from Kindergarten through Eighth grades. She loves many different mediums but her favorites to teach are clay, printmaking, and weaving. As an Arts Integration Specialist, her goal is to support teachers and school leaders to create a space of creativity where different ways of learning can be accessed for students. Heather lives in central North Carolina with her husband and three daughters.