A Dance and Literacy Activity for Responding
Dance and Literacy have much in common. In fact, many of the verbs found in the standards from both E/LA and Dance are the same: analyze, cite, critique, etc. In this video, instructor Sara Martino shares an effective lesson activity to build students' capacity for responding to a dance in written form.
This workshop is part of our Dance and Literacy Pack in the Accelerator Professional Membership. It contains the full lesson described in the video.
About Your Facilitator: Sara Martino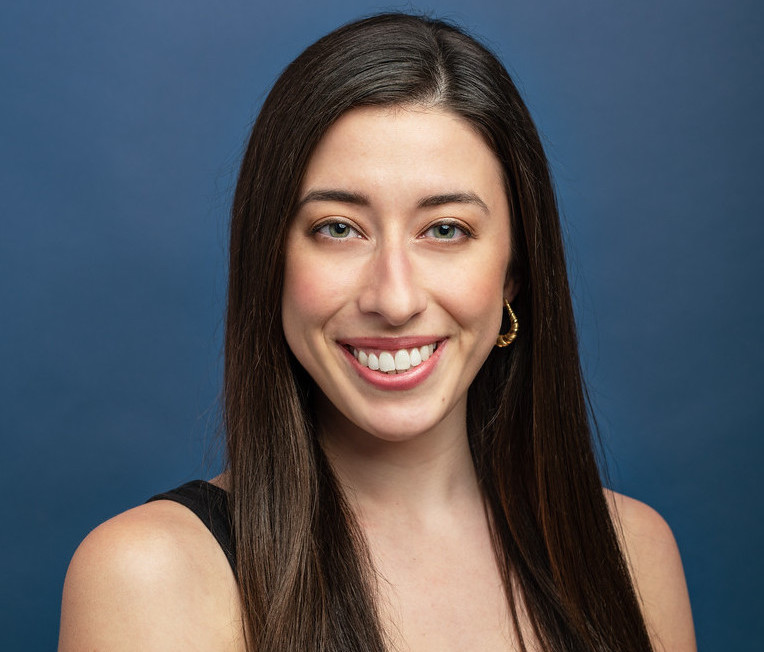 Sara Martino is a certified arts integration specialist and K-12 dance educator from New Jersey. Her deep exposure to various elements of creativity, performance, and somatic practice have made her realize that learning experiences are most enjoyed in ever-changing, differentiated settings and environments. Through the pillars of collaboration, trust, transparency, and passion, Sara has taught in public education, at New Jersey dance studios, and for public educational after-school programs for over a decade. She works as a full-time arts integration specialist for her school district, in which she develops arts integration lessons and projects, delivers professional development both in-district and for the wider learning community, and liaises with residency programs. Sara also serves as a part time lecturer in the Dance Department at Mason Gross, Rutgers University, as well as a dance studio instructor for pre-professional youth. She is excited to be a part of the Educators-in-Residence program to share her artistic passions with others.