New York CTLE Hours
Earn CLTE continuing education hours toward your New York professional development requirements with our online arts integration and STEAM courses.
The Institute for Arts Integration and STEAM (CTLE number 23259) is approved by the New York State Department of Education to meet CLTE professional development requirements. New York teachers may use these self-paced online courses for their CTLE hours.
"These are some of the best courses I have taken anywhere – online or in-person. I feel like I am ready to start integrating the arts in a meaningful way. Each course is clear, and the included materials are helpful. Thank you!"
DENISE MARROW
7TH GRADE TEACHER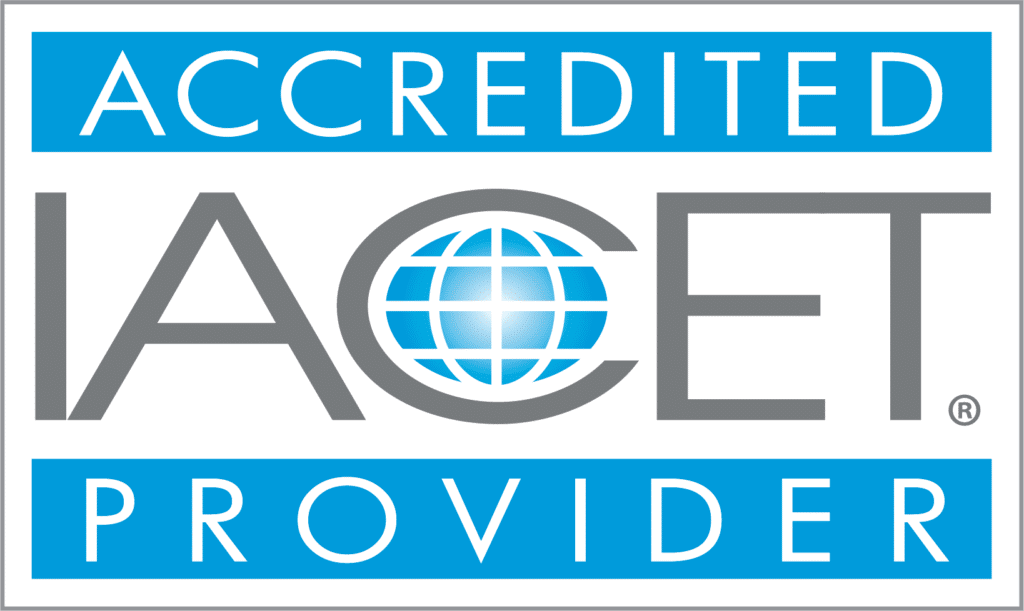 IAS is accredited by the International Association for Continuing Education and Training (IACET) and is accredited to issue the IACET CEU. View our certificate of accreditation here.