Pennsylvania Act 48 Hours
Earn ACT 48 continuing education hours toward your Pennsylvania professional development requirements with our online arts integration and STEAM courses.
The Institute for Arts Integration and STEAM (AUN number 300003513) is approved by the Pennsylvania Department of Education to meet Act 48 professional development requirements. Pennsylvania teachers may use these self-paced online courses for their Act 48 hours.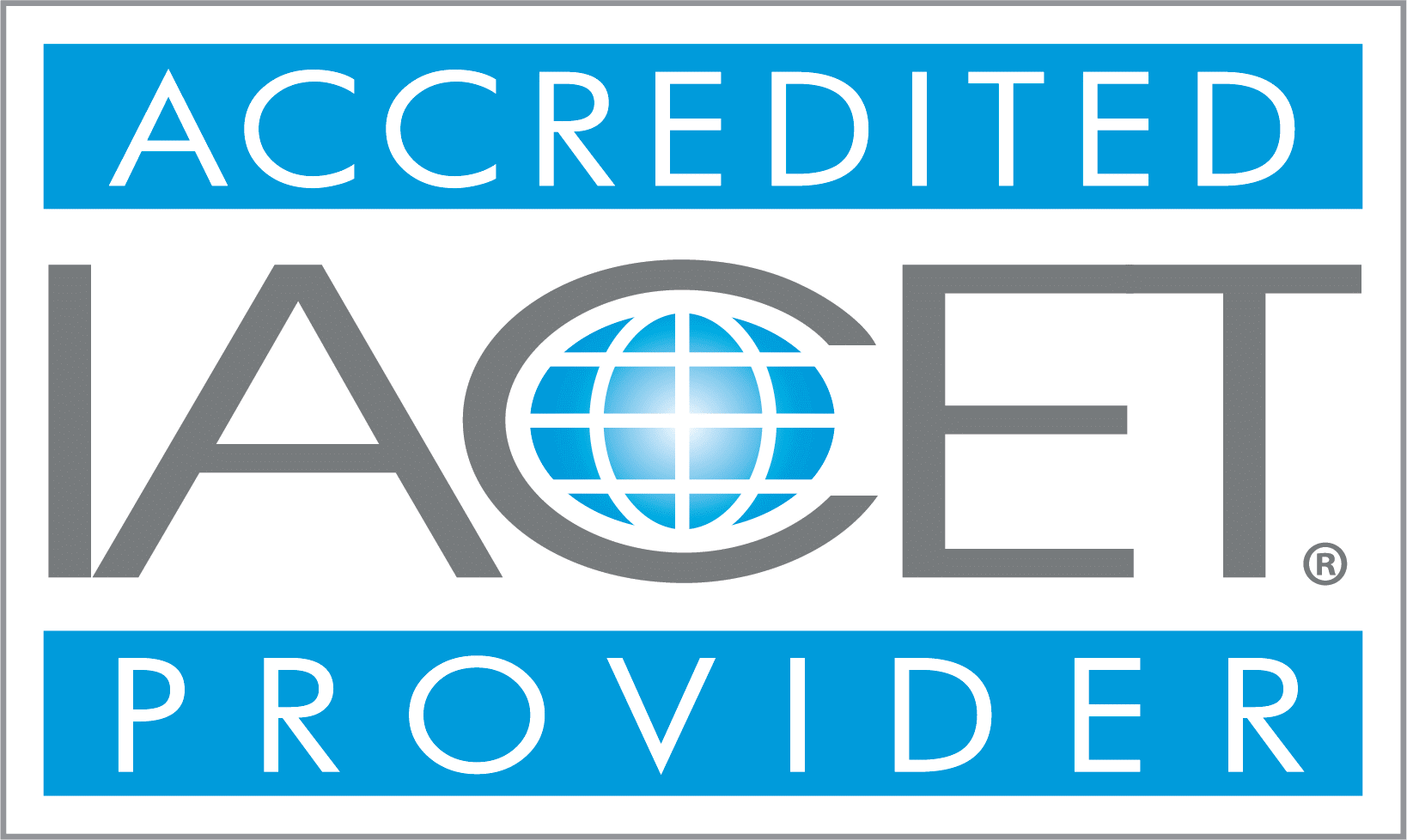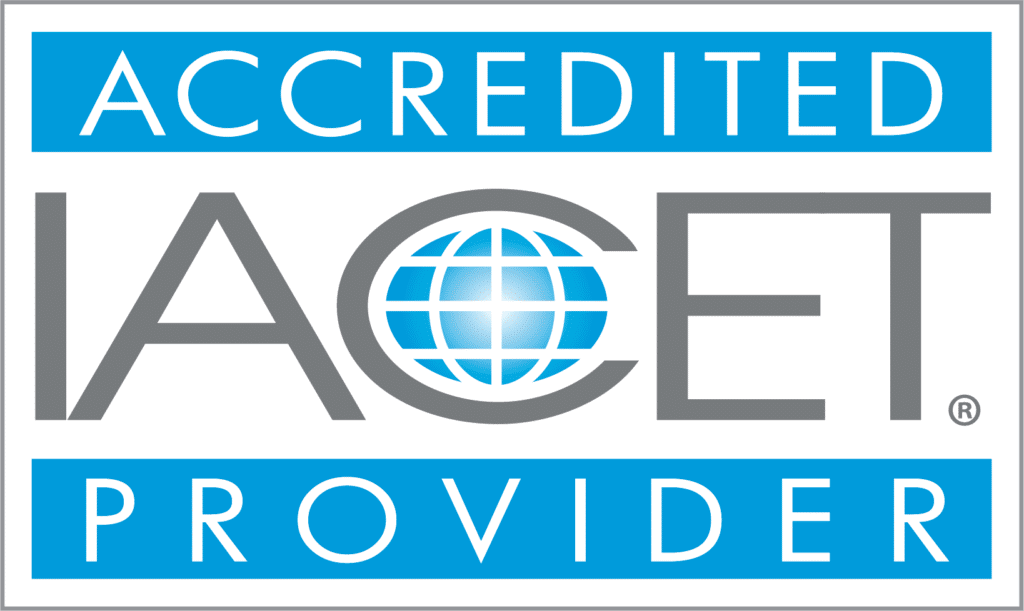 EducationCloset is accredited by the International Association for Continuing Education and Training (IACET) and is accredited to issue the IACET CEU. View our certificate of accreditation here.