2022 Summer Teacher Reading List
4 Min Read  •  Teacher PD
It's finally here – the 2022 Summer Teacher Reading List is filled with 20 interesting and inspiring books for you to dive into this season. Each of these selections has been curated by educators on our team and the variety showcases something for everyone.
This year, we've simplified things and broken the books into 3 categories: Fiction, Non-Fiction, and For School. There's nothing quite like a good beach read or a story you just can't put down, even as the night drifts on.  So whether you're interested in taking a journey to the Galapagos Islands or tuning into the memoir of a favorite actress, there's something here for you.
Scroll on down for the full list or select a category to get started: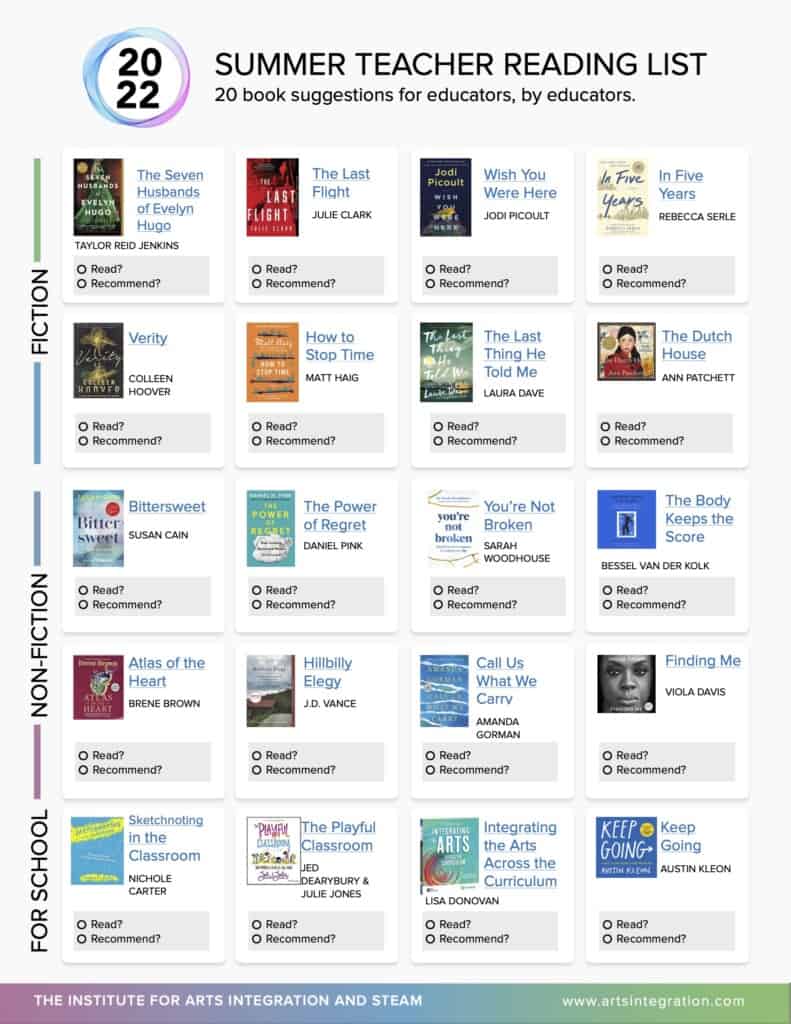 Fiction Reading List Books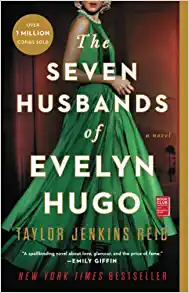 The Seven Husbands of Evelyn Hugo, by Taylor Jenkins Reid
If you're looking for a quick and fun beach read, this is it. Think of this as a cross between a tell-all from Elizabeth Taylor with Devil Meets Prada ambition. Once you start, you won't want to put it down.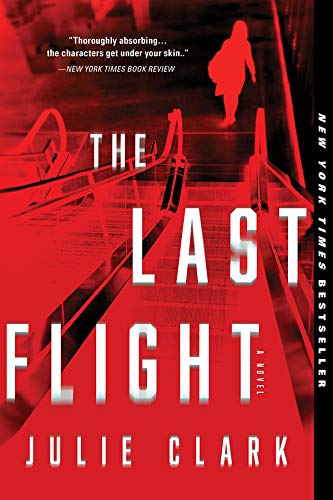 The Last Flight, by Julie Clark 
Two women trade tickets at the airport to go to two different destinations. One woman's flight goes down. Now, the one who is left behind has a whole new journey to begin.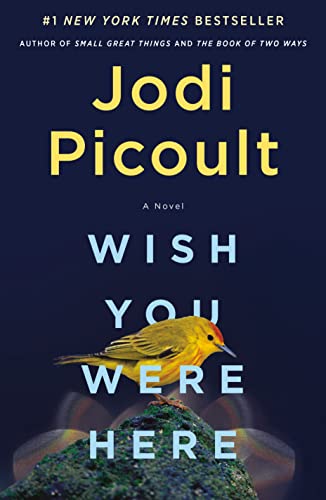 Wish You Were Here, by Jodi Picoult 
If you ever wondered what happened to people who were traveling when the world shut down in March, 2020 – this book will bring that scenario to life. But what if your travel experience wasn't what you thought it was, after all? This book's twists and turns will keep you guessing.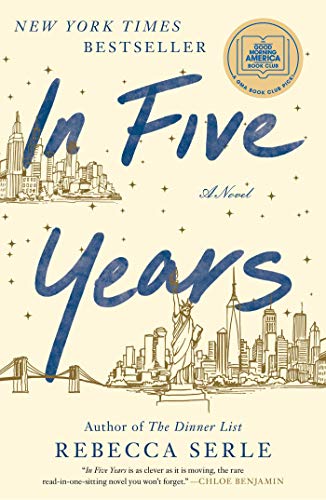 In Five Years, by Rebecca Serle 
What if you had a premonition about your life 5 years from now? Would you do anything and everything to keep it from coming true? Or would you run towards it with open arms?
Verity, by Colleen Hoover
This psychological thriller will grip you right from the beginning and not let go until the last sentence on the last page. This is a great read to get lost in if you're tired of Netflix.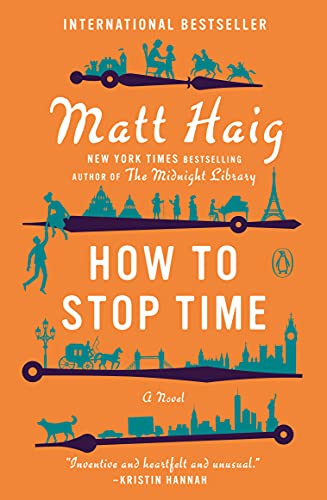 How to Stop Time, by Matt Haig
What if you never grew old? How would you live your life knowing everyone else around you would pass away? In this novel, Matt Haig takes us on a journey of a man who has lived over 400 years. He's had it all, but he's still missing one precious thing.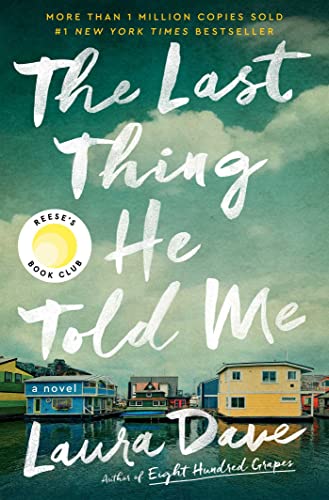 The Last Thing He Told Me, by Laura Dave
Another page-turning thriller, this book will leave you wondering: who do you really know? When her husband disappears, his wife begins a tenuous journey – and you'll never guess where it ends.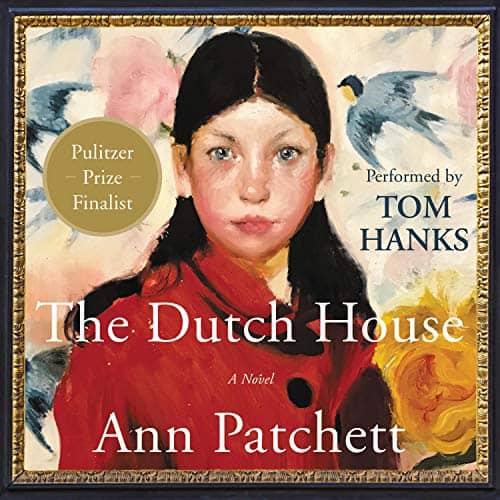 The Dutch House, by Ann Patchett
We recommend listening to this one as an audiobook. Tom Hanks narrates this gripping tale about two siblings who live through riches and poverty to discover what a bond truly means – for better and for worse.
Non-Fiction Books to Read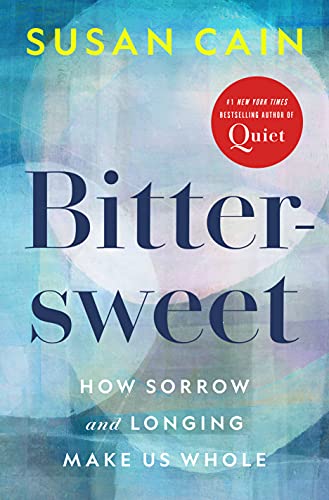 Bittersweet, by Susan Cain 
From the author who wrote Quiet comes another outstanding look at emotions we misconstrue. After a year of struggle, this book on our 2022 summer teacher reading list teaches us the value of sorrow and longing, and why we need both to make us whole.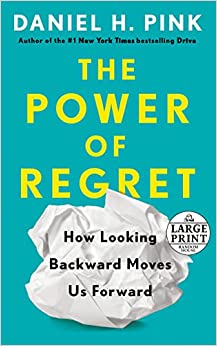 The Power of Regret, by Daniel Pink  
We thought this book would make us sad, but it actually had the opposite effect. Dan Pink uses masterful storytelling and examples of people's true regrets over their lives. And while the mantra of "no regrets" sounds good, it's actually harmful to our humanity.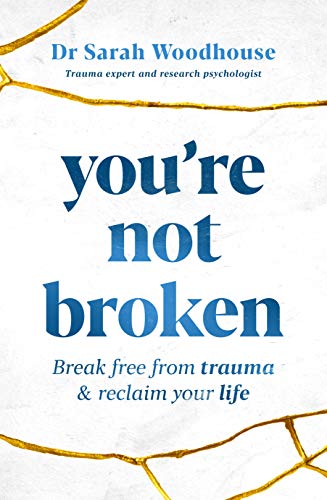 You're Not Broken, by Dr. Sarah Woodhouse  
The last two years have been traumatic for educators. We've all had a point in time (or maybe several) where we've broken down and felt like we can't go on. In this book, Sarah Woodhouse shows us why breaking down doesn't equal broken. Instead, she provides practical ways to move through the trauma and get to the other side.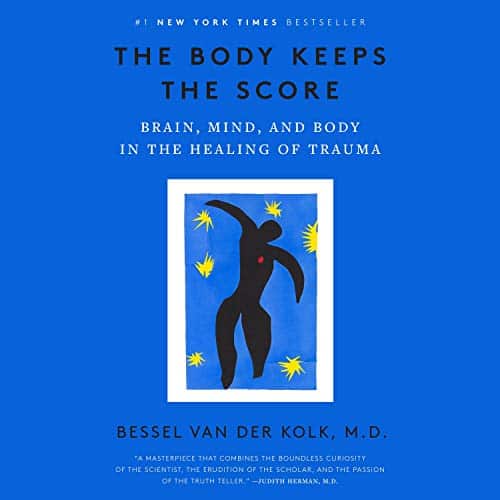 The Body Keeps the Score, by Bessel van der Kolk  
We recommend listening to this instead of reading it – mostly for the highly scientific content. It's a bit easier to digest it when you're listening. But don't let that deter you! This book will prove how our bodies hold trauma and emotionally charged experiences years after the event, and show you how to let it go.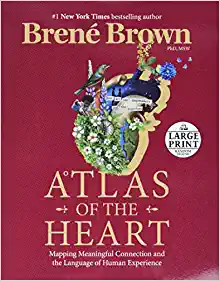 Atlas of the Heart, by Brene Brown  
Unlike most other Brene Brown books, she's not trying to prove a thesis to you. Instead, she uses this book to give us a language to describe our feelings and understand what we're actually going through. Most people can only name 3: Happy, Sad, and Angry. But there's a technicolor rainbow of emotional vocabulary that's available and waiting for us.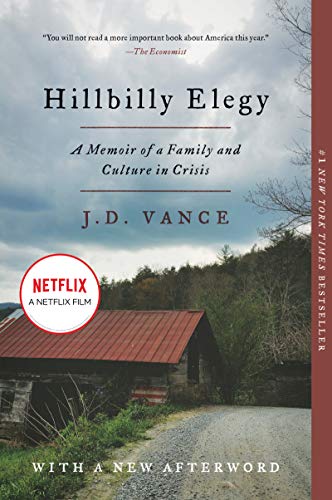 Hillbilly Elegy, by J.D. Vance  
After watching the movie, the book became a must-read to compare it to the tale shown on Netflix. True to form, this book was even better. Understanding the juxtaposition between culture, poverty, drugs, and education, this memoir of J.D. Vance's childhood will have you rooting for him and his family.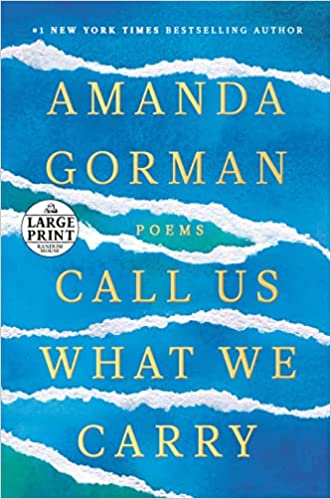 Call Us What We Carry, by Amanda Gorman  
This book of poetry from Inauguration Poet Amanda Gorman expands her initial offering into a stunning array of word pictures. Using visual templates like text messages and circle poems, you'll want to take this slow and savor each poem on its own.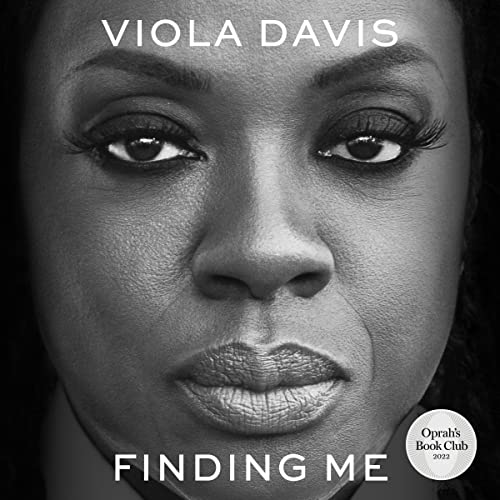 Finding Me, by Viola Davis  
Another Audiobook recommendation, simply to hear the incredible actress tell you her story in her own voice. Viola Davis had made it to the top of her field. But when she looked around, she thought, "now what?". In this emotional memoir, you'll go on a ride from poverty to education to the arts and see this powerful woman know the measure of her worth.
Reading List Books for School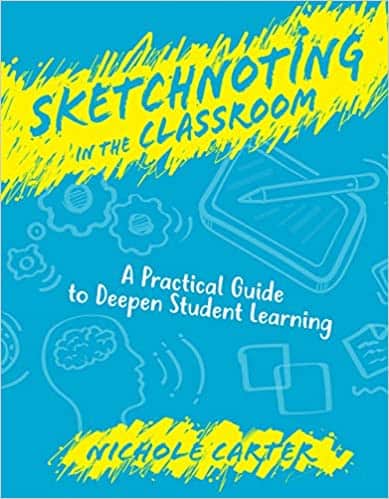 Sketchnoting in the Classroom, by Nichole Carter  
This book shares the scientific proof that sketchnoting has many benefits for students in and out of the classroom. You'll learn how to embrace this practice, as well as strategies for bringing it into your own classroom.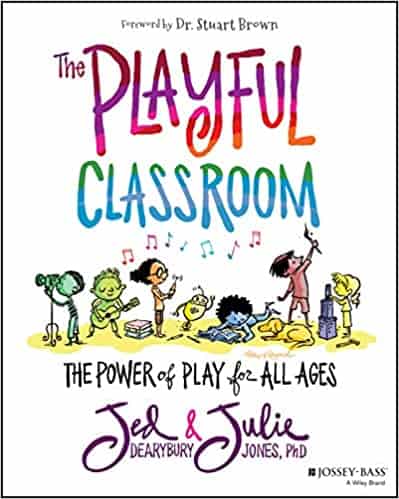 The Playful Classroom, by Jed Dearybury and Julie Jones  
In this must-read for anyone looking to build a creative culture in their classroom, you'll discover how to bring play back to teaching and learning – and make it meaningful for anyone, kindergartener to adult.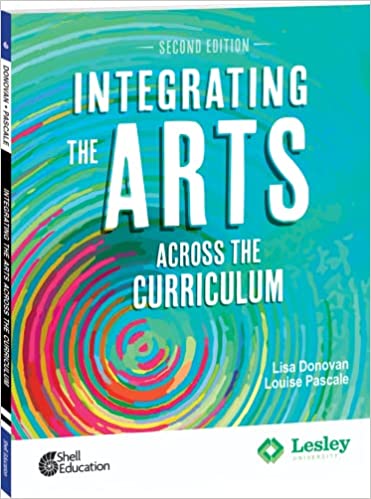 Integrating the Arts Across the Curriculum, by Lisa Donovan  
Not only did our founder Susan Riley write the forward for this book, this 2nd edition contains step-by-step strategies for integrating the arts everywhere. Between the practical layout and the new approaches for using art, music, theatre, and dance with other content areas, you'll want to have a copy of this on your teaching shelf.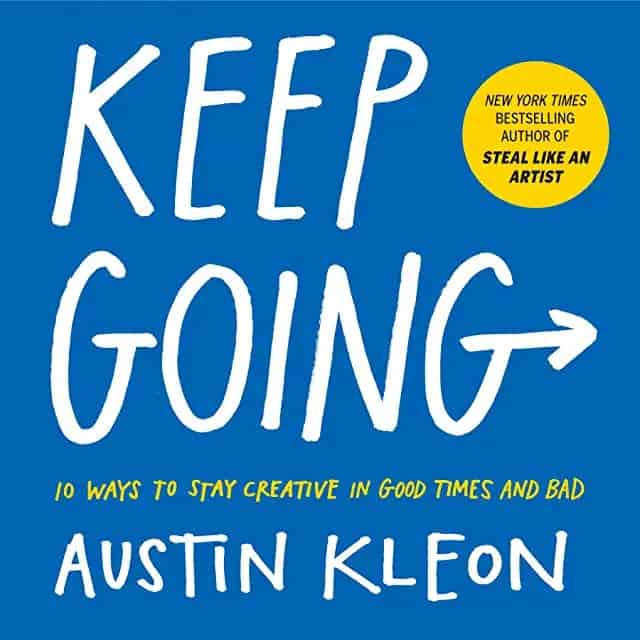 Keep Going, by Austin Kleon  
If you've found your creative well running dry, this is the book to pick up this summer. Inside, Austin Kleon shares 10 simple ideas for staying creative whether we feel like it or not. Written in his witty and easy-going style, this is both a fun read and one to practice throughout the summer.
Previous Years' Selections
If you're looking for more great summer teacher reading lists, we've got you covered. Here's our lists from 2021, 2020, 2019, 2018, 2017, 2016, 2015, and 2014. Somewhere in one of these lists is a book you're going to love this summer season!