Amy Traggianese | April 2019
Increasing Student Engagement with Sketchnoting
Ahh, sketchnotes. You might hear some people call them visual journals, others call them doodles. Their images are everywhere! Making them look pretty is NOT the point! So… sorry friend, telling me you can't sketch note because you "can't draw a straight line" is not going to work. Artistic talent has nothing to do with it!
The Benefits of Sketch Noting
The sketchnoting process provides a space to construct meaning and provide better recall. I create them when I am taking notes. Sketchnoting helps people of all ages understand and process knowledge. They certainly help me recall details from a meeting, talk, or even a podcast!
There is plenty of research to back this up. Let's start with Marzano and Classroom Instruction that Works. Non-linguistic representations are one of the research-based strategies proven to increase student achievement. Non-linguistic strategies can be sketches, graphic organizers or mind maps to make learning and comprehension visible. Perhaps you have provided these types of outlines for your students:


Students of all ages can use frames like this. Older students can create their own, or you can provide a few examples for them. Check out the resources of these sketchnote stars: Tanny McGregor, Sunni Brown and Silvia Tolisano. Their websites and books have many easy, usable sketch note ideas for you and your students. Start documenting that learning, today!
Better for our Brains?
Is it really better for our brains to take notes by hand instead of typing on a computer? Pam Mueller and Daniel Oppenheimer, two scientists at Princeton University, wanted to find out. Mueller had switched from taking notes on her computer to pencil and paper and noticed that she remembered much more from lectures. While typing notes on his computer, Oppenheimer discovered when he looked up, he had no idea what the speaker was currently talking about. These two personal experiences prompted their 2014 study.
Mueller and Oppenheimer discovered that college students had better long-term comprehension when they take notes by hand. Handwriting notes forces us to process the information; typing on a computer merely transcribes it. Writing out notes has always been natural for me. I never have felt a connection with notes that I write on a computer or tablet.
What about you? Do you take notes by hand, or on a device?
Opportunities
As teachers, we need to give our students opportunities to learn, understand and then use information. Imagery is important in our world. Allan Paivio's dual coding theory: when we present information in visual and linguistic form, recall and learning improves. Creating sketchnotes will help students construct meaning and remember their learning.
Have you started providing student choice in your classroom? Sketchnoting is a great way to provide some choices. Many teachers have a few different organizers for students to choose from. provide different types of organizers they can use. You can display a few simple ideas for students to refer to, like these:

Are you just starting to introduce your students to sketch noting? Try group doodling!
Sketchnoting with your Students
All students benefit from cooperative learning and being active during a lesson. Group doodling is a great way to learn sketchnoting with your students! When I read about this strategy in The Doodle Revolution I knew it would be perfect for when a class would benefit from a visual of the lesson. Students create a large, visual reminder together.
I'm picturing them using a yard or two of wide paper from a roll or very large poster board. Using broad-tipped markers is a must: you can't erase them and the drawings and words can be seen from far away. After it is created, it can be posted in the classroom! Yes, most of us will hate to admit it, but a group doodle will be much more meaningful to them than a visual that the teacher creates. Other bonuses are that everyone is heard, and students can capture the content of the lesson quickly.
Sketchnotes, doodles, visual journaling are different names for similar processes.
Let's go back to "…not being able to draw a straight line." That old, ridiculous line is not true for anybody. You, and everyone else in the world can draw lines and shapes. If you need an image to look at to draw an object (like I do), use The Noun Project. There are over one million simple icons for EVERYTHING. The creators call it "global visual language," and it is!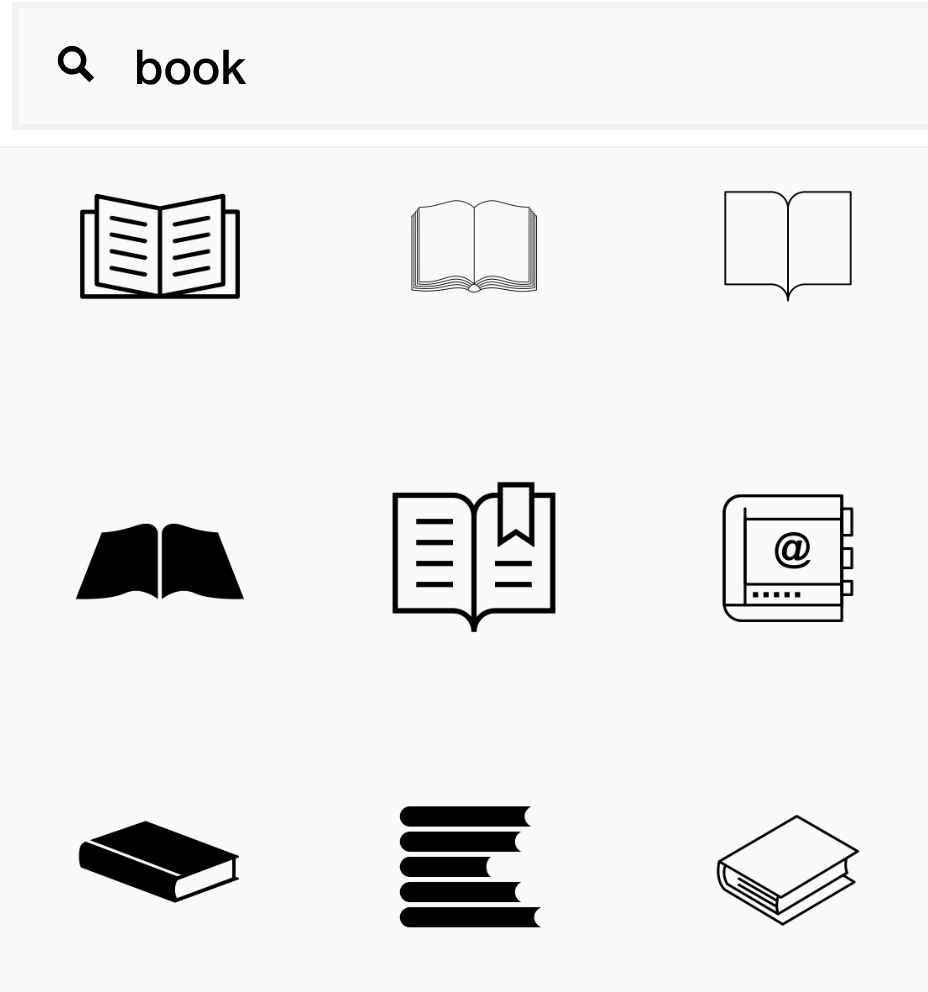 Get Started!
Awesome, right? The icons are SO simple, they are easy to look at and draw your own. See? Artistic talent isn't needed, just get started!
How will you start using sketchnotes with your students? Let's chat about it below!
Additional Resources:
Classroom Instruction That Works ASCD.org
Dual Coding Theory Instructional DesignTake Notes by Hand for Better Comprehension Association for Psychological Science
Ink and Ideas by Tanny McGregor