Original series, podcasts and resources meant to inspire, reimagine and transform K-12 education.
JUMP TO A SECTION QUICKLY:
LATEST UPDATES
See What's New
Free weekly articles, research, and ideas from the field.
Free Original Video Series
These video collections can be used for professional growth or student support.
Short-form podcast collections help you listen, learn, and take the leap into arts integration and STEAM.
Tactical and practical lessons, research, and toolkits for teachers.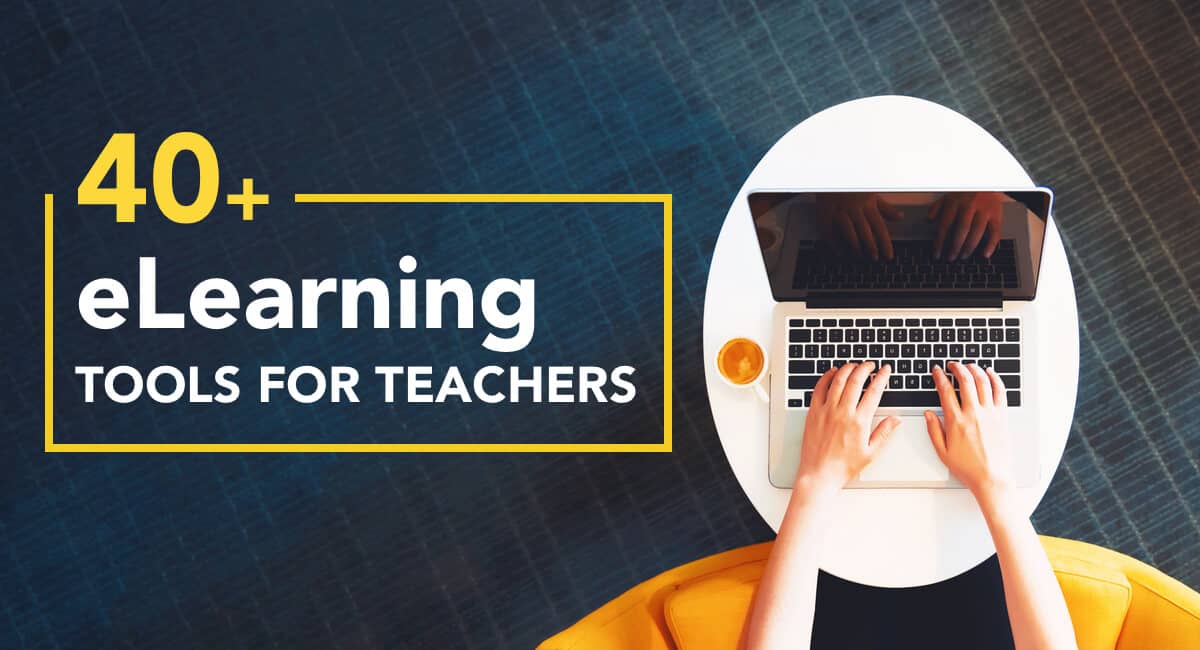 Explore this collection of over 300+ articles, downloads, resources and lessons to help you bring arts integration and STEAM into your classroom.