For today's Free Friday, we have a fantastic resource for you to start using in your classrooms immediately. We call this "The Classroom Music Playlist"!  This playlist is a collection of musical pieces appropriate for each grade level K-5. And, it includes some basic ways to think about using these selections authentically within your content areas.  Often, classroom teachers feel intimidated by music skills and processes because they don't know where to start or what is appropriate for their students.
This playlist helps to get you on the right track.  There's a nice mix on here of classical pieces and more contemporary options, so you can be sure that your students will be engaged with the music you're playing.  Additionally, by providing some starting prompts, you'll have a good idea of what ways you can start using Music as a strategy in a variety of content areas.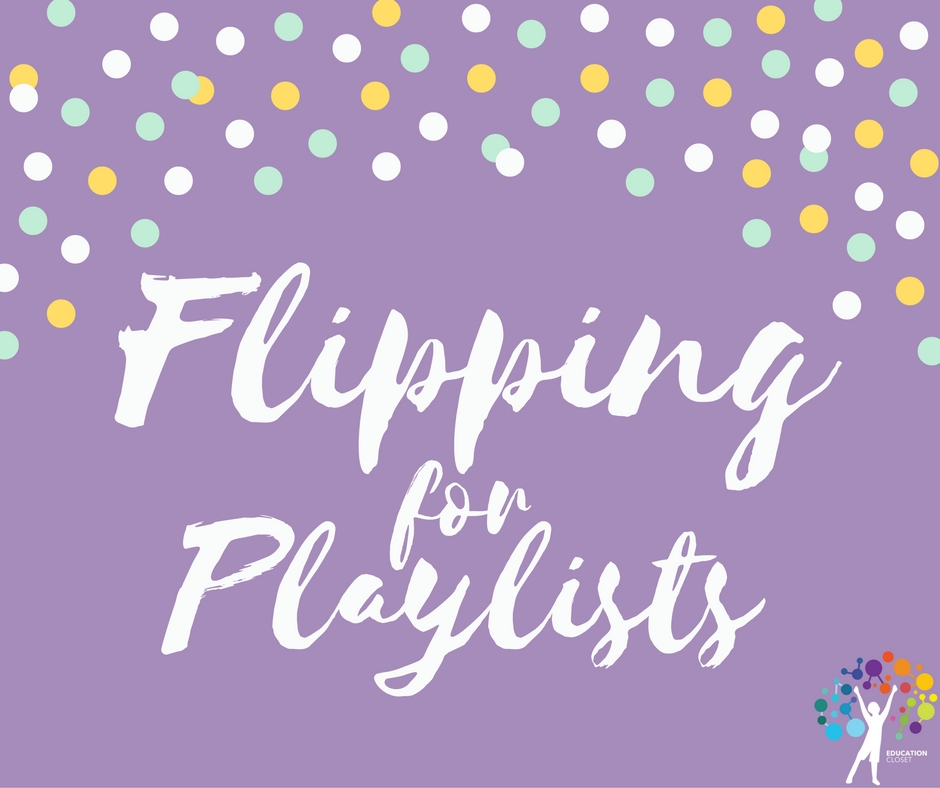 BONUS!
Additionally today, our Arts Integration Strategies Flipbook is now available through our online store for only $1.99!  We use these flipbooks all the time in our consulting work with teachers in districts all over the US. Everyone we share them with finds them to be so beneficial.  You simply print out the cards, hole punch the top corner and slide a binder ring in to hold them together.  You can take the flipbooks anywhere and they give you step-by-step instructions for practical Arts Integration strategies in Visual Art, Music, Dance and Drama.
Please enjoy the Classroom Music Playlist today. We hope that the AI Strategies Flipbook is a great resource for you and your students.  Happy Friday!