Rich Stachon | June 2016
3D Printing: Let's Get Started!
Often educators ask my advice on the best way to start implementing 3D printing into their curriculum. My response is a three-step process; Find local resources, start off small, and fuel the fire with contests/challenges.
Find Local Resources
Face it, you will need help! Don't be afraid to ask for a little guidance from others. Reach out and ask for support from local MakerSpaces, FabLabs, and Colleges.
Quick Tip #1: Contact your local library to see if they have a 3D printer. If so, ask if there is someone willing to share their 3D printing knowledge. Prior to receiving my 3D printer, I invited the outreach librarian from our local library to speak with interested students in my art club about 3D printing. The outreach librarian continued to come to my art club for a few months. He showed students the basics of 3D modeling and brought in a 3D printer to print a few of their designs. I know the students benefitted from his time in our art club and so did I.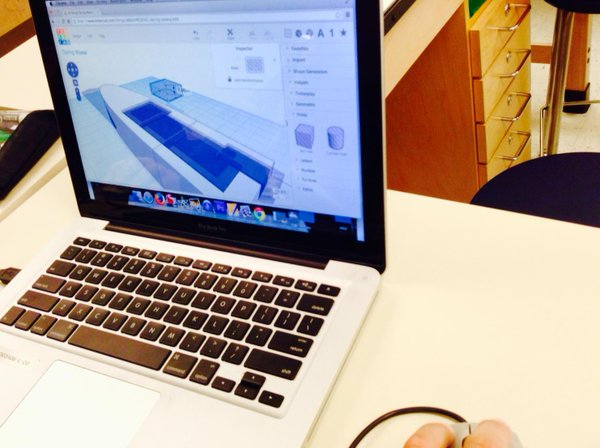 Start Off Small
When beginning your journey in 3D printing it's a good idea to work with a small group of students. I wouldn't advise rolling out something like 3D printing to an entire class with no previous experience.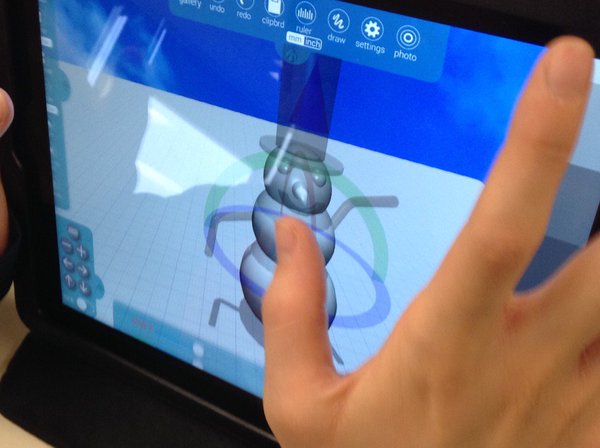 Quick Tip #2: Utilize the many already established clubs in your school and find interested students to use as guinea pigs. Having a test group is always great for trying out new material.  As I mentioned earlier, I used my art club as a 3D printing testing ground. Feel free to fail, try again, and repeat. Learn from each other and have fun. And If a club does not exist that shares your vision, create one.
Contests/Challenges
3D printing contests/challenges are great ways to inspire and motivate students. Many of the 3D printing contests/challenges that I have seen incorporate bigger picture thinking and ask students to solve problems and reflect on their creations. In addition, the prizes for the winners are usually quite substantial. The education platform Future Engineers has conducted a number of 3D printing challenges over the past two years. Currently, The Think Outside The Box Challenge is taking place. Students are challenged to design a useful object for astronauts that expands or assembles. Entries for this challenge are due August 1, 2016. 
Quick Tip #3: Create your own 3D printing challenges. These self-made challenges can be weekly or monthly, it's up to you.  Topics and themes can vary depending on the subject you teach. 
Keep Making,
Rich Stachon