WHAT WE DO
We help teachers, schools, and districts see success with arts integration and STEAM using research-based professional development and practical teaching tools.
Unlock
Creativity

With These Teaching Tools.
Break out your Ticonderogas™ and Flair Pens. ✏️ These are free teacher-created tools, series, and lessons you can't afford to miss.
Learn how to successfully integrate the arts in any classroom.
Join 65,000+ K-12 educators receiving creative inspiration, free tools, and practical tips once per month in the SmART Ideas Digest.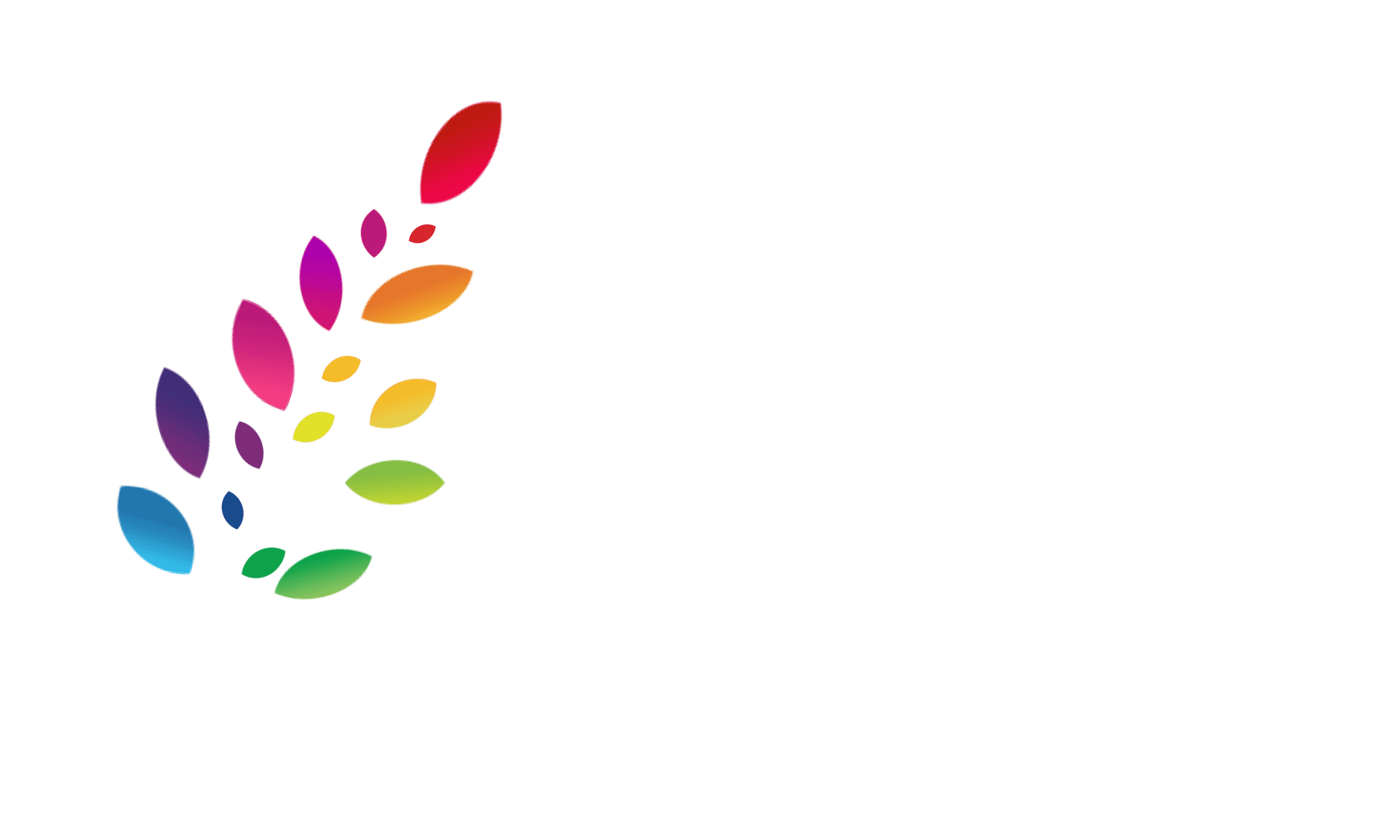 SUPPORT
The Institute for Arts Integration & STEAM
PO Box 2622
Westminster, MD 21158
Main: 443-821-1089
Sales: 443-293-5851
Help Center
Email Us
Copyright 2010-2023 The Vision Board, LLC | All Rights Reserved