The Creative Mindset Online Class
Arts Integration Training for K-12 Teachers. Build up student achievement using an arts integration foundation.
The Creative Mindset Online Class
Arts Integration Training for K-12 Teachers. Build up student achievement using an arts integration foundation.
About this Course
Would you love integrate more creativity into your classroom, but finding the time feels impossible? You're not alone. Arts Integration is research-backed approach for teaching, but with the demands of curriculum and testing, it can be a challenge to even give it a try.
This arts integration training was created for teachers like you – professionals who know the importance of teaching creative skills, but don't know how to find the time or are afraid of doing it the wrong way. Inside, you'll discover the simple sequence, strategies, lessons and assessments that build Arts Integration into your existing curriculum no matter what you teach. You can start or complete this course at any time – lifetime access is included.
In this course you'll be able to: 1. Save Time and Get More Done.
Learn how to weave arts integration into your existing curriculum. It's not adding more to your plate – you'll integrate efficiently and effectively.
2. Use Arts Integration Strategies, Lessons and Assessments
This course provides you with examples of arts integration strategies, lessons and assessments you can use right away.
3. Create a Plan for YOUR Classroom
Work through the simple steps in this course to create a plan for using Arts Integration to foster more collaboration, higher student growth and community support.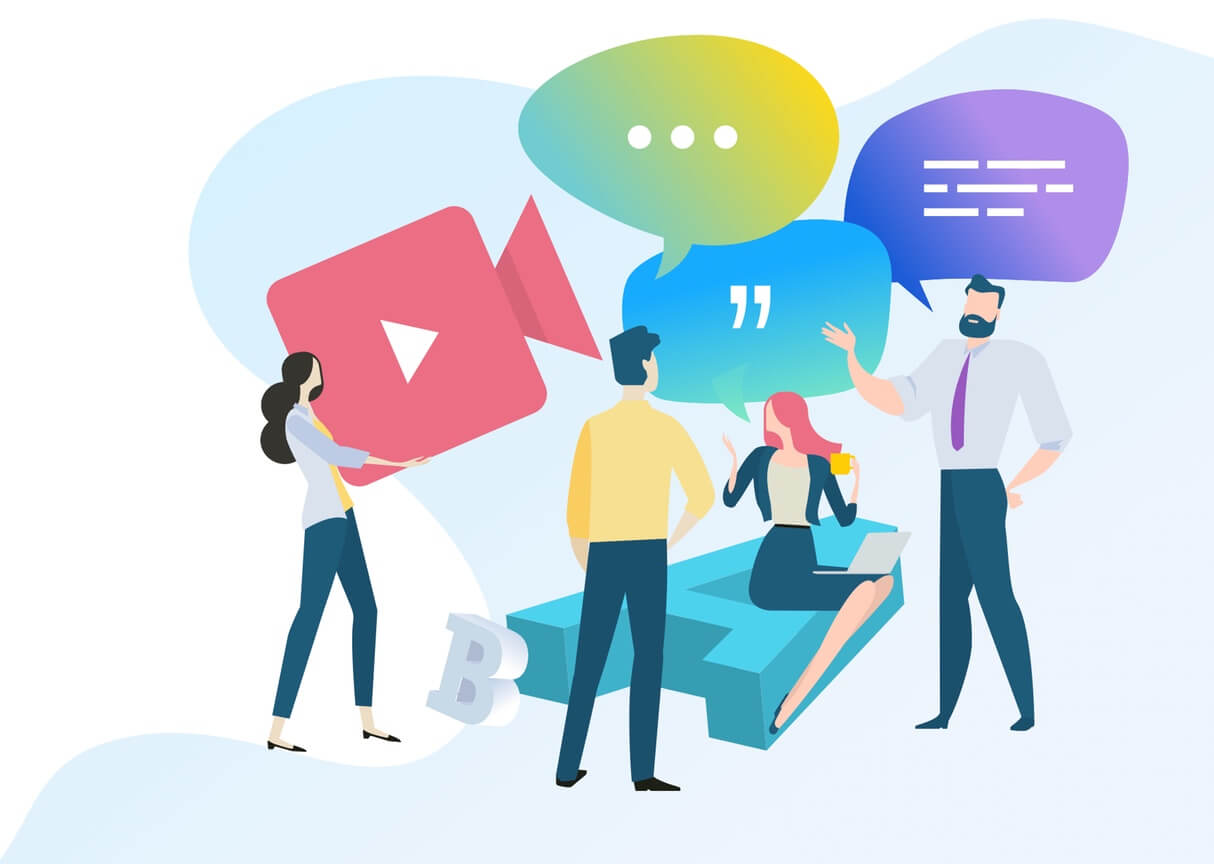 MODULE 1: The Basics of Arts Integration (3 Lessons)
01  |  Why you might encounter resistance and what to do about it

02  | 

Real-life data and research supporting the approach

03  |  

How to create a custom arts integration approach that works to save you time
MODULE 2: Building Buy-In (3 Lessons)
04  |  Using 

How to highlight the benefits and maximize the features of the creative mindset

05  | 

Who you need on your first team (and who you don't)

06  |  

How to document your progress and what evidence you should collect
MODULE 3: Strategies and Lessons (3 Lessons)
07  |  

How to make the most of your planning time in 30 minutes or less

08  | 

The best strategies to use for the highest impact

09  |  

How to use strategies as a propeller into lesson implementation and flow
MODULE 4: Assessment and Reflection (3 Lessons)
10  |  

Quick, effective, and reliable assessments

11  | 

How to reach out to potential partners and forge lasting relationships

12  |  

How celebrations will skyrocket your success rate (and how to do it without the "cheese")
Bonus #1: Exemplar Lessons to Download & Use ($99 value)

Want to actually see what a full arts integration lesson looks like?  We have several exemplary arts integration lessons in grades K-12 that you can download and use right now.

Bonus #2: Alignment Planners ($199 value)

You'll get a unit planner and a connected standards planner – so the alignments are already done for you. This is a huge time saver!

Bonus #3: Curated Contacts ($299 value)

This is our private contact list of schools, districts and educators who are leading arts integration across the country.
A Sequence for Success.
Let's be honest: there's never enough time for everything we have to do as teachers.  So trying to figure out how to collaborate with teachers, get others on board and fit arts integration lessons into the curriculum just isn't gonna happen on your own.
That's why this course is broken into 12 short, action-based video lessons.  Each lesson walks you through exactly what you need to know to make this work in your classroom, without any of the fluff.

Every single lesson also comes with a handout, template, lesson or assessment resource that you can use right away in your classroom.  Items like our collaboration planning matrix and lesson plan templates have saved other teachers HOURS of planning time.
By the end of this course, you'll know exactly when, where and how to use arts integration in your curriculum.
SAMPLE LESSON
COLLABORATIVE PLANNING PROCESS (17:54)
Want to know what a lesson is like?  Try out this sample video lesson and see for yourself why thousands of teachers have taken this course.
Freshness and Excitement
"Your course brought a sense of freshness and excitement to my teaching practice. Being a lover of the arts has brought so much joy and energy into my classroom already and I am looking forward to continuing my practice as an integrated arts teacher. Thank you for your passion and commitment to bringing creativity back into ALL of our classrooms ?"
– LESLIE MUHLBACH
Great Course!
"Thank you for confirming the validity of ARTs education as its own base of knowledge. This has been a great course!
– THAYER BENTLEY
So Well Organized
"Thank you for this opportunity to gain new insights into arts integration. This course is so well organized and I really appreciated the enthusiasm of the instructor."
– SUSAN HAMMACK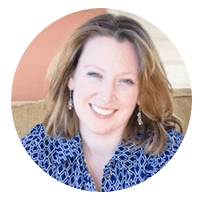 Susan is the Founder and CEO of EducationCloset. As an arts integration and STEAM specialist, Susan has taught over 2,000 educators how to harness the creative mindset in their classrooms while maintaining integrity to the arts.  She is an internationally-recognized author, speaker, educator and passionate advocate for arts integration and STEAM.  In this new training, Susan shares her 12+ years of experience to provide you with the support you need in the rapidly shifting 21st century classroom.
Don't let another day slip by without the tools you need to bring creative thinking, joy and powerful learning experiences BACK to your classroom.

SATISFACTION GUARANTEED

SECURE CHECKOUT

HAVE QUESTIONS OR NEED HELP ORDERING?
If you have questions or concerns about this Arts Integration training course, please contact us at [email protected]
100% SATISFACTION GUARANTEE
We invite you to participate in any course for 30 days and access all that we have to offer.  At the end of 30 days, if you don't feel that the course fits your needs, we'll happily refund 100% of your money.
We'll ask for your completed course work (to make sure you gave it a try) and ask what didn't work for you (so that we can learn and improve).  If you commit to the work and don't get the value, then we don't deserve your money.
SATISFACTION GUARANTEED
or your money back!
We want you to feel totally comfortable taking this professional development course. So if you still have some questions, we'll be happy to answer them!  View all FAQ here.
Choose the best option for you.

SATISFACTION GUARANTEED

SECURE CHECKOUT

HAVE QUESTIONS OR NEED HELP ORDERING?
If you have questions or concerns about this Arts Integration training, please contact us at [email protected]