Have questions about our online courses or training program? Check the area below for answers to the most common questions we receive.  If you still need help, please reach out – we're happy to support you!
Can I learn at my own pace?
Absolutely!  Each of our courses are self-paced, means you can go as quickly or as slowly as you need. We know that while you may have specific intentions for how you'll go through your course, life can sometimes have other plans. That's why you can take any course at any time.  You'll never have to worry about falling behind or getting registered for credit in time.  Work at your own pace in your own way.
Will the PD hours count for my school/district?
In most cases, yes! We can provide you with a certificate of hours from our organization, based on the contact hours of the course. The majority of schools and districts accept these certificates and count them towards professional development hours.  We always advise you, however, to check with your own institution before taking a course – just to be sure!
None of these online professional development courses for teachers are offered with graduate credit or are affiliated with an institution of higher education.  However, we do work directly with state departments of education to ensure that these professional development hours meet their requirements and high-levels of learning expectations.  As such, in almost all cases, these courses can be used for continuing education requirements.  If you are in TX, PA, or NY, your hours WILL count as we are an approved PD provider.
Click here to see if your state accepts our PD hours.
Are you accredited?
Yes! IAS is accredited by the International Association for Continuing Education and Training (IACET).  IAS complies with the ANSI/IACET Standard, which is recognized internationally as a standard of excellence in instructional practices. As a result of this accreditation, IAS is accredited to issue the IACET CEU.  You can view our certificate of accreditation here. Please note that due to accreditation requirements, all students are required to complete the Student ID Form prior to receiving their certificate with CPUs at the completion of the course.
What is the investment?
All of our courses are available in our Accelerator membership platform.  Currently, Accelerator membership is $325/year and you may cancel anytime.
Can I use a purchase order?
School districts MAY use a purchase order – please contact us for more details and let us know which course you are interested in.
Can I use the PD Hours for a lane-change or salary bump?
In most cases, yes! Again, we suggest you double check with your own institution as each has different requirements.  We have a high-level of transferability for our courses to be used for these purposes, and will be happy to work with your institution if they require more information or details.
What is the assignment workload for the courses like?
One of the unique things about these courses is that there are no written assignments or quizzes. We don't feel a drawn-out written assignment or quiz is directly applicable to your work.  Instead, in each lesson we provide you with a resource/download that you can use to apply the information you've learned from the video.
For example, in our Designed to STEAM course Module 1, Lesson 2, you are provided with this lesson planner. You'll complete the planner after watching the video lesson and then use it as you continue throughout the course.  This way, your learning builds over time and you're creating resources you can use in your own classroom.
At the end of any online professional development course, you'll submit a plan of action for how you are going to incorporate everything you've learned into your classroom.  People approach this plan differently.  Some folks provide a series of lessons they plan to incorporate, some provide an outline for how they plan to bring STEAM to their school, and others write an essay on everything that they have learned throughout the course.  Any of these are fine!  Once we receive that plan of action, we review it and provide you with feedback and your certificate of hours within about 2-3 days.
What if I have other questions?
We have a great team of people who are here to support you all of the way.  If you run into an issues, or even if you just need a sounding board for an idea – we're just an email, phone call or text away.
Phone/Text: 443-821-1089 or Email us here
Learn how to integrate the arts and still get through your curriculum.
Join 55,000+ K-12 educators receiving creative inspiration every Sunday in the SmART Ideas Digest from our founder, Susan Riley.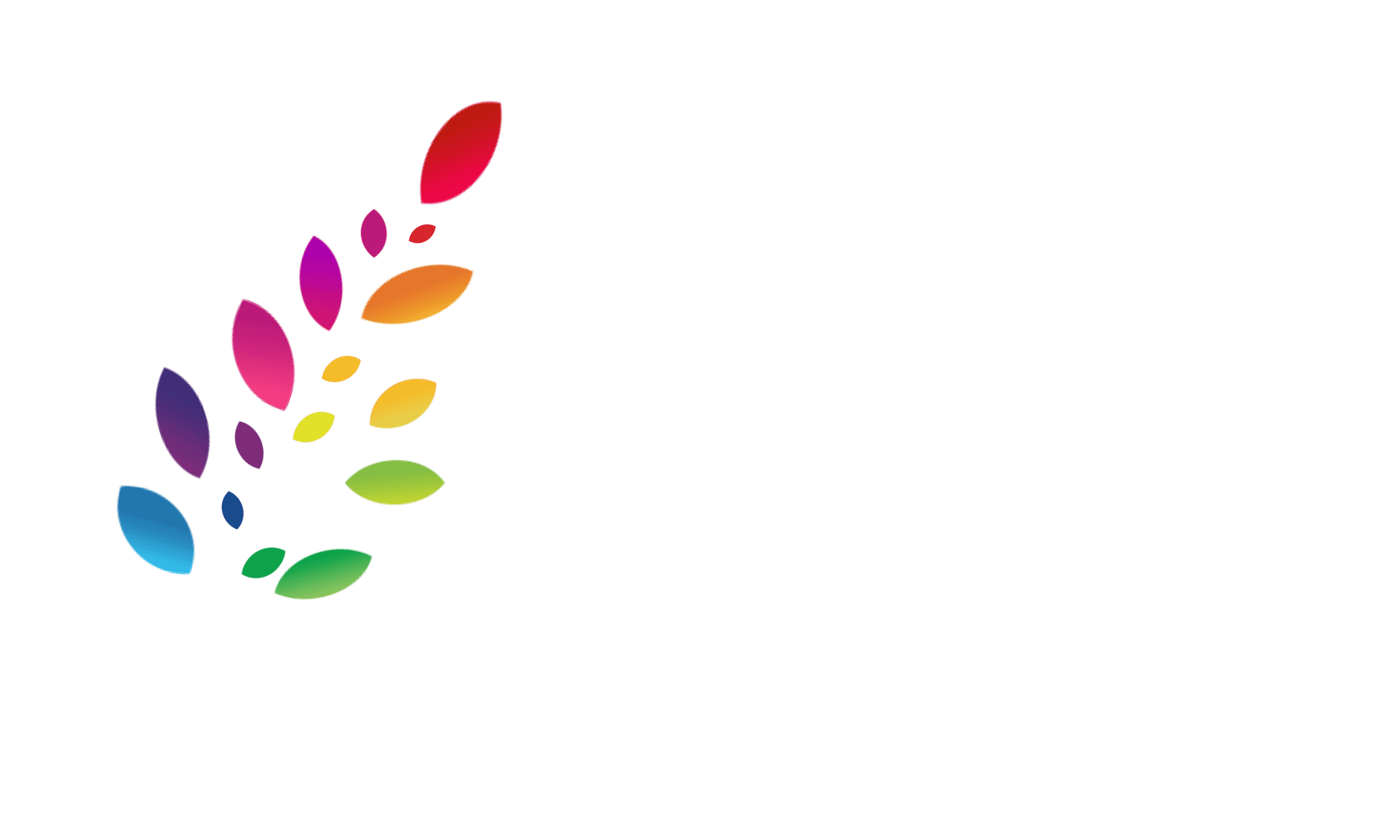 SUPPORT
The Institute for Arts Integration & STEAM
PO Box 2622
Westminster, MD 21158
Main: 443-821-1089
Sales: 443-293-5851
Help Center
Email Us
Copyright 2010-2023 The Vision Board, LLC | All Rights Reserved