Accelerator Samples
Want to see examples of what's inside the Accelerator? We want you to be confident that what's provided will meet your needs and your school requirements. Click on any of the sections below to see a sample of each component.
Learn how to integrate the arts and still get through your curriculum.
Join 55,000+ K-12 educators receiving creative inspiration every Sunday in the SmART Ideas Digest from our founder, Susan Riley.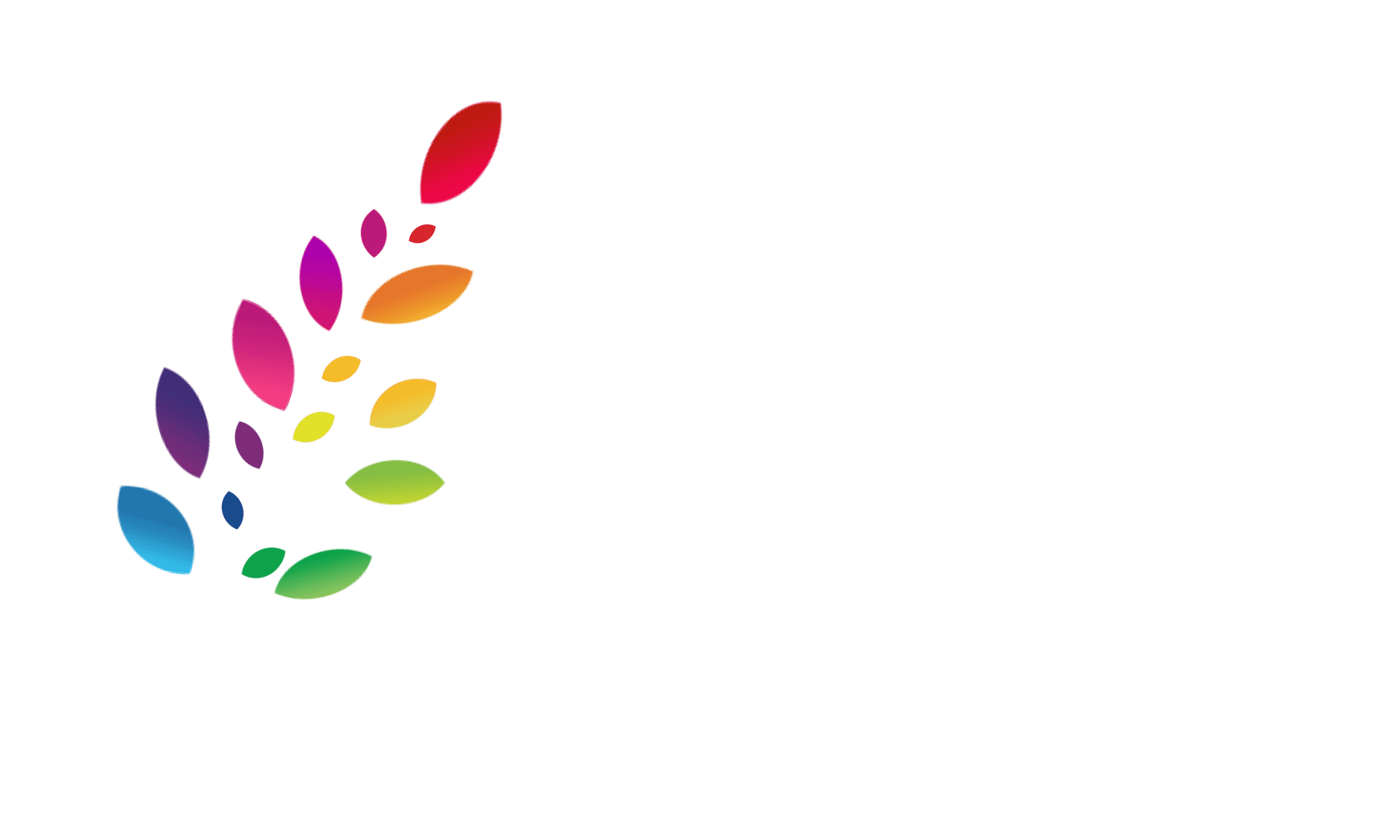 SUPPORT
The Institute for Arts Integration & STEAM
PO Box 2622
Westminster, MD 21158
Main: 443-821-1089
Sales: 443-293-5851
Help Center
Email Us
Copyright 2010-2023 The Vision Board, LLC | All Rights Reserved