Available beginning in October, 2022!
STEAM Certification for Leaders
Build, scale, and sustain a STEAM education program that makes an impact.
GET ON THE WAITLIST TO BE NOTIFIED: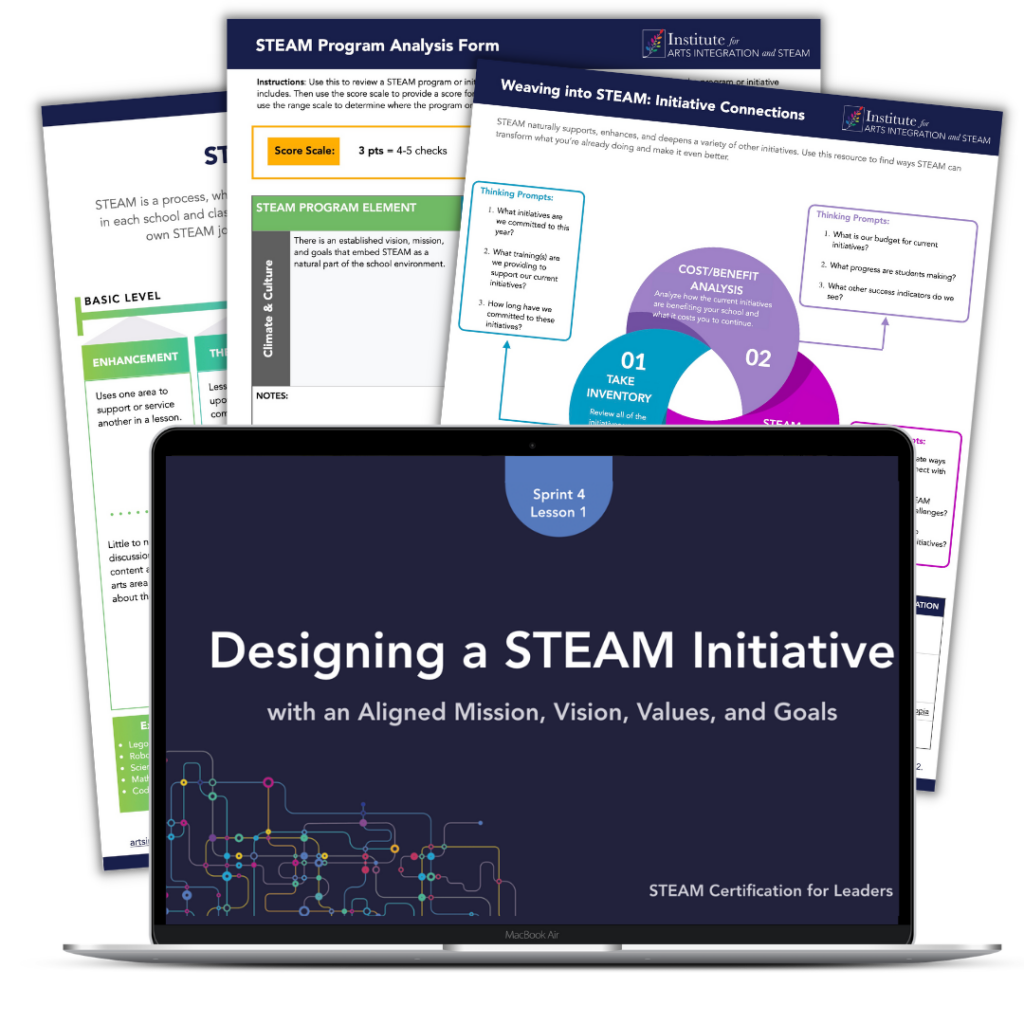 This program helps K-12 school and district leaders to:
1: Deeply understand STEAM
You'll explore the differences between STEM, STEAM, and Arts Integration and know how to build foundational support for your program.

2: Develop Systems and Tools
You'll be provided with tools to support budgeting, program evaluation, professional development, and career pathways.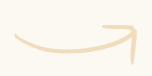 3: Build Partnerships & Buy-In
You'll discover proven techniques for building meaningful community partnerships and cultivating staff, parent, and student buy-in.