Flexible, personalized, and relevant teacher continuing education options for Arts Integration and STEAM.
Areas of Interest
Join over 4,000 educators who participate in one of our accredited online K-12 continuing education programs each year. With hands-on, robust, thoughtful professional development designed for working teachers, we've reimagined what online learning can be.
Become a member and get access to our complete suite of trainings, lessons, and resources.
Get the benefits of a conference experience without the hassle or expense of a traditional event.
Become an arts integration specialist. Earn your certificate in just one year.
Learn how to integrate the arts and still get through your curriculum.
Join 55,000+ K-12 educators receiving creative inspiration every Sunday in the SmART Ideas Digest from our founder, Susan Riley.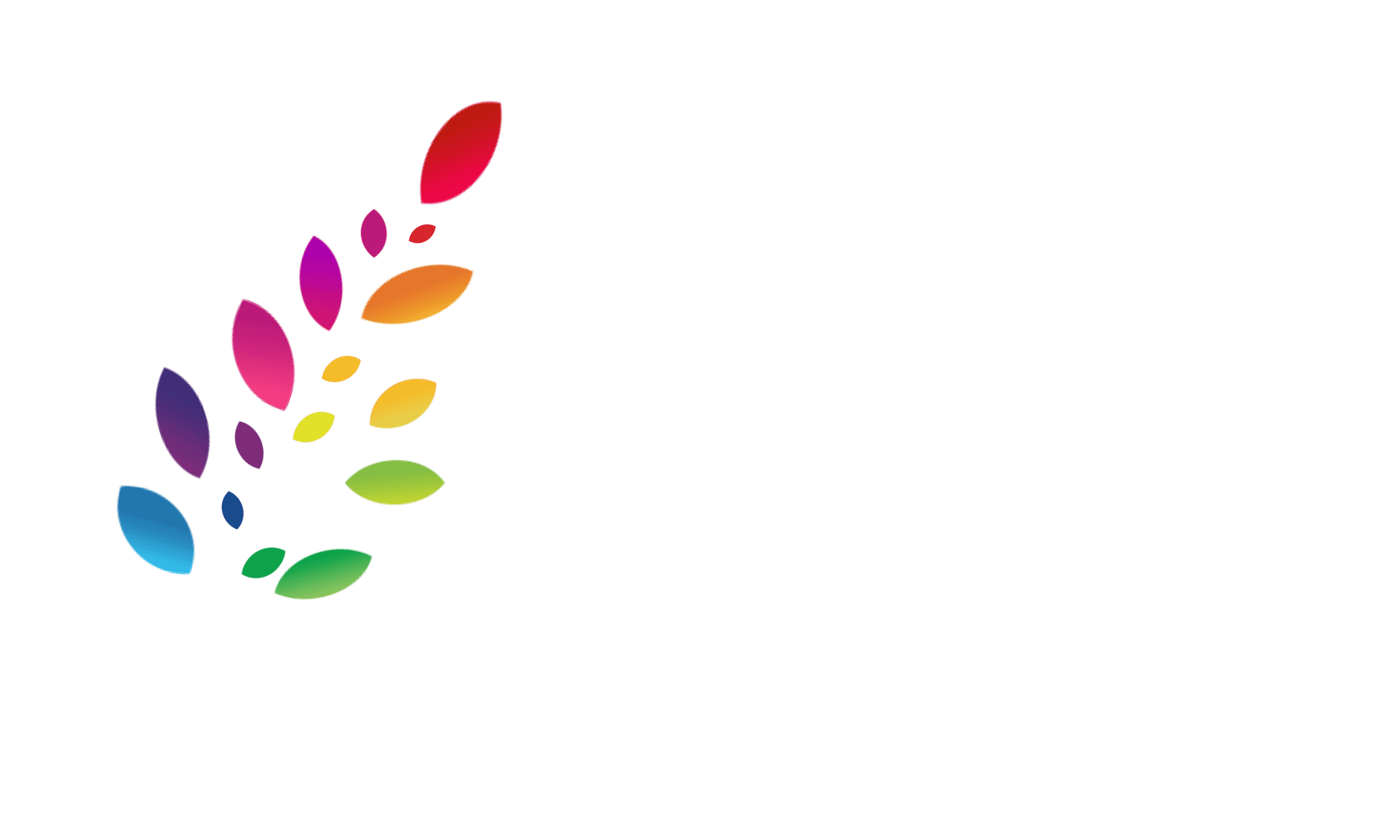 SUPPORT
The Institute for Arts Integration & STEAM
PO Box 2622
Westminster, MD 21158
Main: 443-821-1089
Sales: 443-293-5851
Help Center
Email Us
Copyright 2010-2023 The Vision Board, LLC | All Rights Reserved