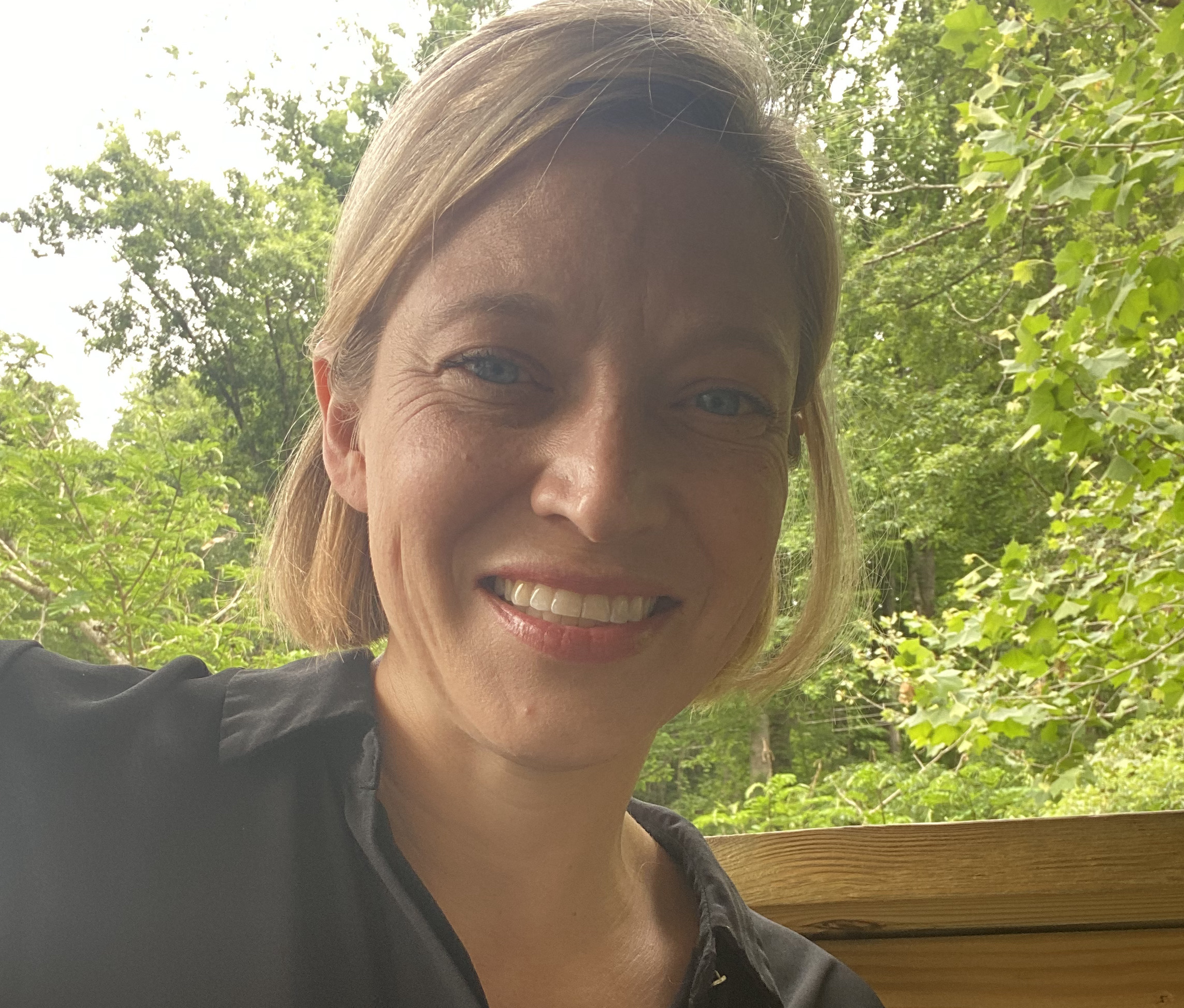 "This program promotes deep thinking about new content areas and about the content areas you think you have mastery of. The program's progression helps you dip your toe into the other content areas in manageable ways."
– KATY SHIREY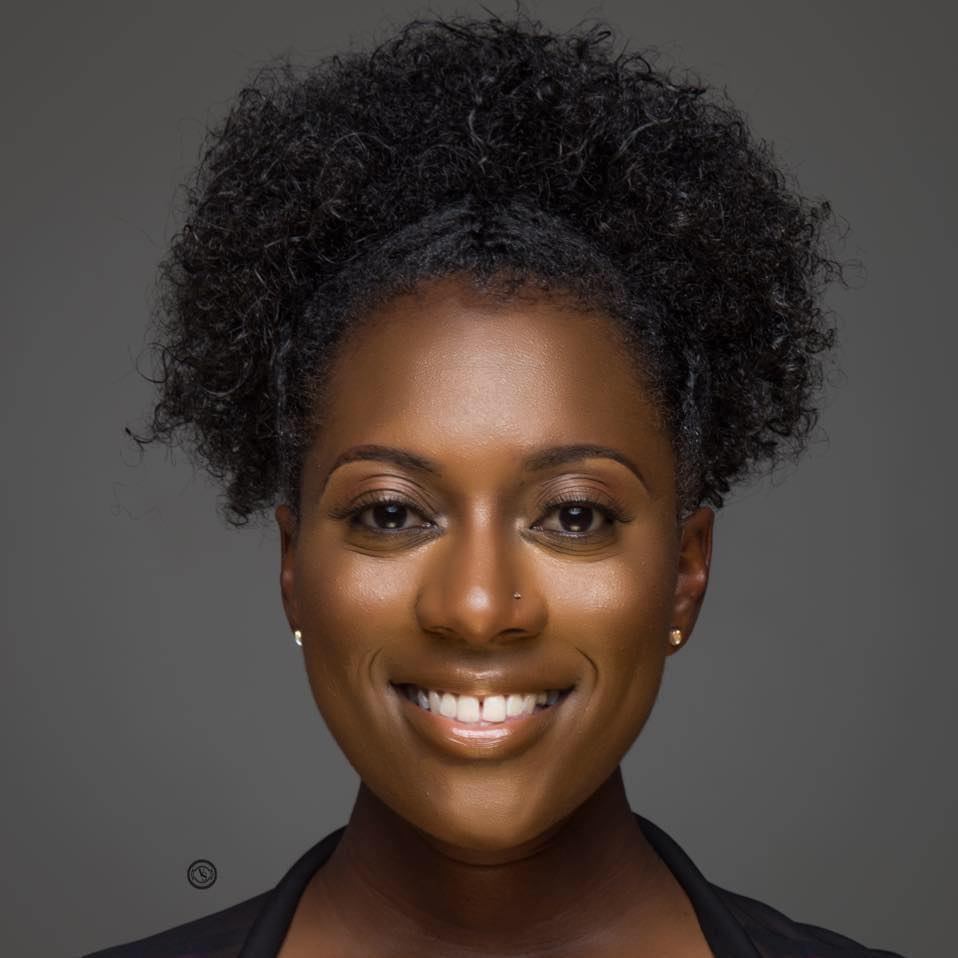 "Thank you for this program. All of the people involved in making this program have been nothing but excellent the entire time and it brings me joy to be around people like me who are passionate about the arts and want to use that to make a bigger impact on education and the world."
– CHAN'TELE ROUNTREE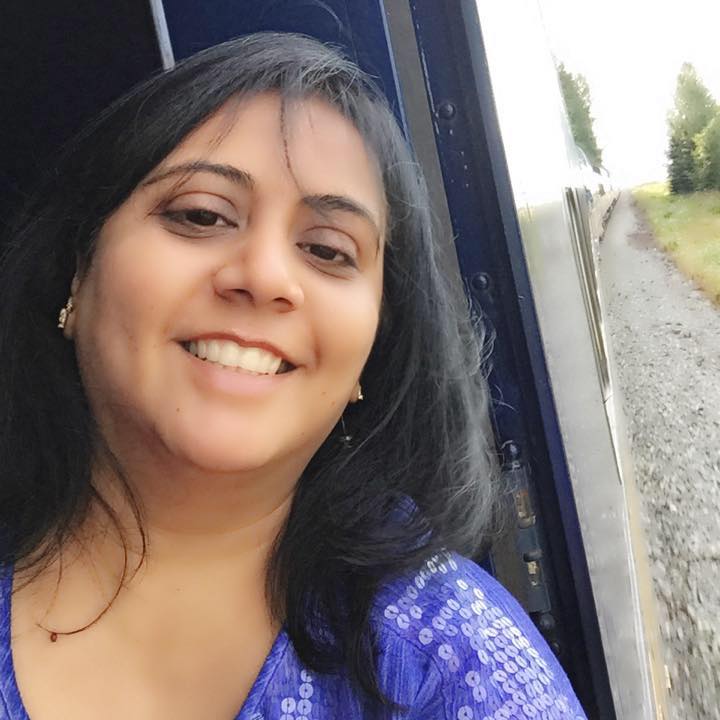 "This is an excellent program that brings the "Aha" back into the learning both for the teacher and student. Rather than just giving ideas, the program, actually shows how to take Arts and blend it with the core subjects without adding any extra work for the teacher. As an aspiring Arts Integration Specialist, through the program, you create a portfolio which is an excellent resource and a great starting point for you and your colleagues."
– SHILPA VERMA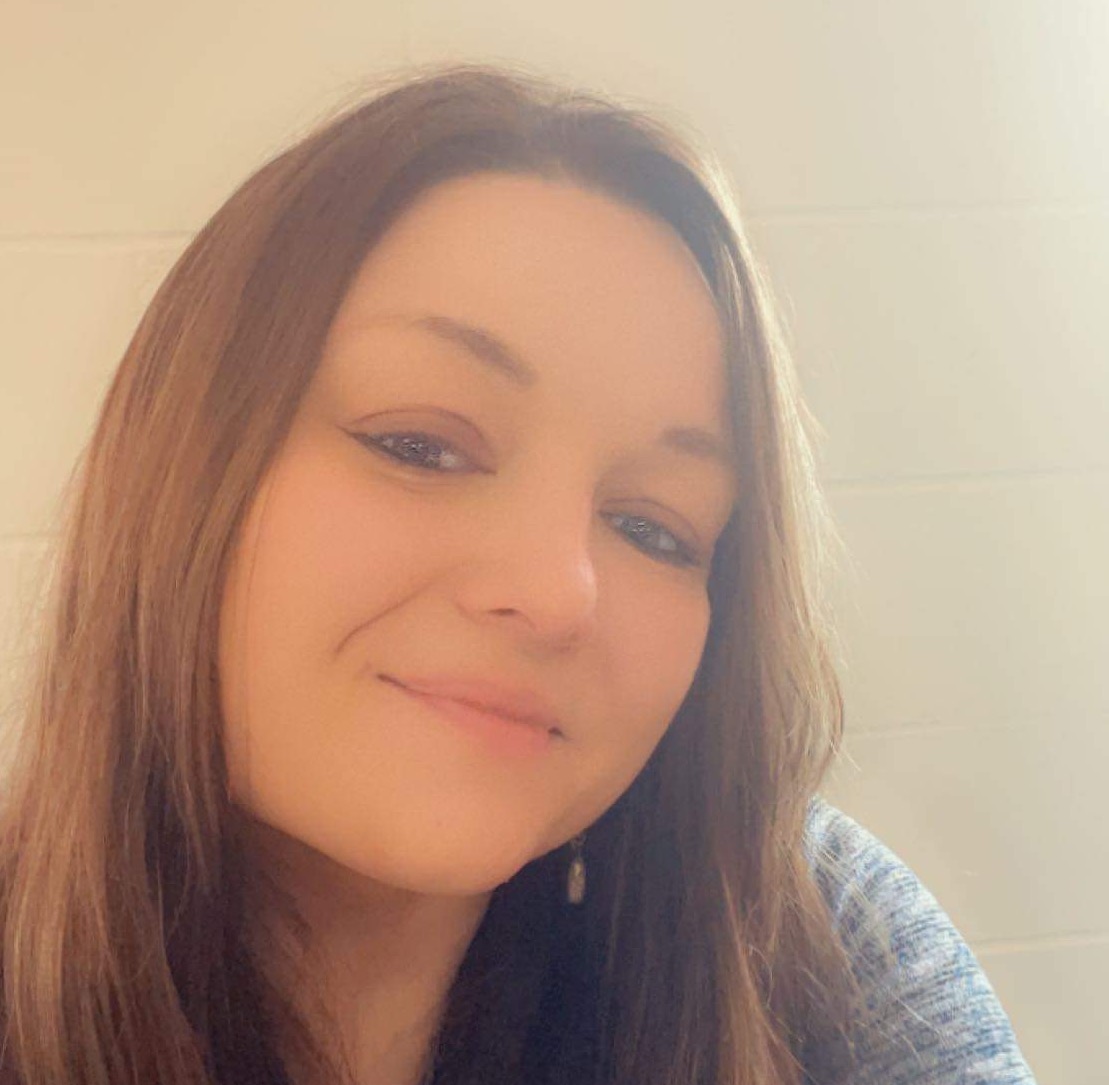 "If you are an advocate for the arts in education, or even understand the value and power, yet hesitant to implement, this program is for you. You will grow professionally and bring experiences that will change your students and school community. The support you get from this program is beyond expectations. This program is rooted in best practices, research-based methodology, standards, and assessments, yet allows for creativity and innovation, something that is missing from those mandated curriculums. There is nothing else out there like this program for arts integration."
– STEPHANIE MCKENNEY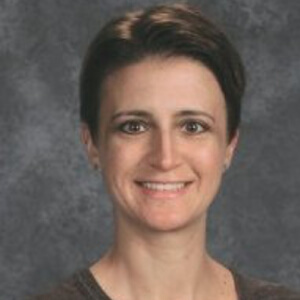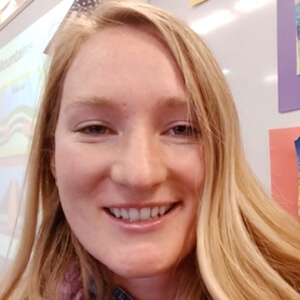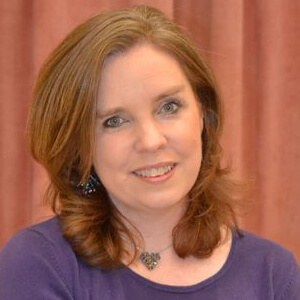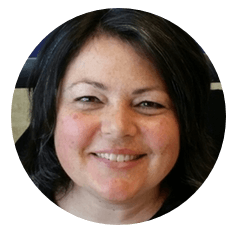 "I've been a fan of IAS for many years and when the opportunity came up to apply to be part of the first cohort of like-minded people working towards an Arts Integration Specialist certification, I jumped at the chance. Lucky for me I was selected. I was thrilled to be a part of this program and went into it anxious to learn and grow.
The program has offered me more than I could've imagined. My current teaching position is as a drama/literacy and arts integration specialist. I've held this position for 7 years. Prior to that I was an elementary classroom teacher for 16 years. I work at an 18 year old magnet school that has the magnet theme of arts integration. Having been a school that uses this approach for 18 years, spicing up the veterans, informing the newbies, and creating an overall motivational place to work for both teachers and students needed some tweaking. Over the past 7 years in my current role, I have made some changes to our program approach, implemented new ideas, and helped to reignite a collaborative environment. However, thanks to the IAS certification program, this current school year has seen the biggest impact on ideas, collaborations, and programs.
I have learned so much regarding the nuts and bolts of arts integration, that I've found myself inspiring others when sharing what I've learned. I've done long and short presentations, modeled lessons and strategies, collaborated on the creation of lessons and units, listened to and responded to the needs of my staff and have succeeded in bringing our magnet theme back to the forefront. The certification process has caused my brain to spark ideas (sometimes I can't keep up with the sparks!) and expanded my love of teaching using arts integration. It has confirmed for me that this approach brings teachers and students together allowing time to practice true collaboration.
I'm grateful to be a part of the certification program. The sprints offer what needs to be learned in bite size increments that allow for deep learning and offer ample time for project development that authentically represents the topic learned. I am a better teacher because of this program and soon I'll hopefully be able to say with conviction that I am officially a certified Arts Integration Specialist.
Thank you for wanting to know my story."
– MARLY PARKER
"This program helps you become more centered as a teacher. This arts integration program challenges you to look at lesson plans and standards with purpose and intent."
– FRANCES CARLO
"This program isn't only about arts integration. It teaches you how to be a more deliberate teacher, reflecting on best practices, but giving solid tools to improve."
– LESLIE GRANNEMAN
"It'll change how you think about standards, in a good way – you'll learn the value of having clearly articulated goals and learning targets. You'll think deeply and creatively and remember why you love teaching and learning."
– JAEL GOLDSTEIN
"Not only is this helpful in creating an Arts-supported learning environment, but it helps enhance how you teach regardless. I have learned a lot about my own teaching style, and ways to improve, as well as how to write and implement Arts Integration lessons."
– DAWNYELLE MOORE
"This has rejuvenated my way of thinking and helping find my way back to what I love and the way I love to teach. I feel the most supported in this program. The members are the most amazing people. People who don't even know me that well are more supportive than people I come in contact with on a regular basis."
– JOY TRICARICO, ENGLISH TEACHER
"The most practical things I can say are, parents happy that their kids don't only read but love to be first to read in class. Parents are excited that their child finally loves school after several years of different schools."
– NOEL EM SADICON, SCHOOL ADMINISTRATOR
"The support is GREAT. Typhani and Shawna have gone above and beyond the call to help me over some hurdles and it is obvious that Susan is invested in our success."
– KAREN CROCCO, PROGRAM ADMINISTRATOR AND MUSIC EDUCATOR
"I have learned so much! I have gained so much knowledge and confidence in my abilities as an educator. I have gain new technology and presentation skills as well. I'm proud of myself!"
– SOMMER HARRIS
"When our school began the journey of STEAM and integration we honestly had no clue what we were doing. Now that I have taken this course I have clear vision of where I would like to see our school goal as well as growing as a specialist that can help other schools and districts."
– KATIE SCHISLER
We're proud of our graduates! Here's a list of our Arts Integration Certification and STEAM Certification alumni.
Tifaney Allen
John Andreadis
Renee Armstrong
Kimberly Bergamini
Priscilla Bessick
Katie Bouwhuis
Frances Carlo
Brittany Crawford
Leah Dix-Nelson
Shannon Dozoryst
Meghan Durden
Gabriela Mora
Sherry Hatton
Angela Capuzzi
Karen Johnson
Jessica Jenkins
Molly Lucareli
Nicole Chouinard
Deborah Miksa
Josie Snow
Martha Maxey
Markiss Barnes
Ashley Boggess
Kim Tunnell
Amy DeLong
Nicole McDorman
Denise Lewis
Delinda Gentry
Antoinette Ellis
Emily Beerbower
Deborah Mueller
Kira Johnson
Darla Briganti Kain
Kim Wilson
Emily Pang
Kristi Corey
Maggie Tappana
Shanthi Veerashingam
Elizabeth Hensley
Linda Swann
Alexandra Novak Foster
Pam Vesely
Estee Marie Nsek
Nicole Dekker
Vanessa Zwirner
Debra Embert
Susan Fenley
Emily Glass
Asia Goode
Leslie Granneman
Alison Greenhouse
Sara Grippa
Sommer Harris
Stephanie Higham
Emily Hillman
Marcella Hitchcock
Maria Di Giacomo-Holcomb
Erin Wicklund
Liza Schlienger
Susan Coyle Curley
Anna Pilhoefer
Kemi Barrow
Melissa Schantz Wood
Abiola Ojebola
Lora Amy Bright
Catherine Robinson
Ashley Sullivan
Stephanie McKeever
Ciera Cyrus
Shilpa Verma
Stephanie Pinto
Barbara Imeriale Sanders
Amanda Fuller
Hannah Blomstedt
Dawn DeTurk
Nancy Movall
Amanda Koonlaba
Amy Traggianese
Cathryn Deering
Angela Karamian
Brian Wilson
Beth McCoy
Susan Wall
Renee Schumacher
Christy Talmage
Latasha Casterlow-Lalla
Alyssa Wilson
Brenda Mullard
Rachel Nadeau
Molly Foster
Cindy Pride
Cheryl Sanlin
Judi Russell
Miriam Septimus
Sharon Nicolaus
Elisabeth Anziano
Jason Hui
Heather Kasdan
Michael Lindsay
Joselyn Ludtke
Sara Martino
Max Medlock
Helene Monier-Lemnah
Erik Ohlson
Jenny Palzer
Lauren Parsinitz
Damariscotta Rouelle
Rhonda Edwards
Brian Scheller
Sheneice Smith
April Skinner
Katy Lee
Joelle Williams
Maria Golden
Casey Dorsey
Shelly Karstens
Joy Tricarico
Elizabeth Wagner
Heather McLearen
Katrina McMenamy
D'Arcy Rowe
Jennifer Berube
Katie O.Brown
Julie Behrendt
Jessica Payne
Jennifer Brinkley
Heather Vereen
Holly Valentine
Shawna Longo
Evelyn Mariano
Linda Johnson
Sara Amato-Larabee
Courtney Prugh
Kimberly Dube
DeOnna Goodloe
Ameerah Eaddy
Lisa Love
Jennifer Kendall
Nitasha Biju
Manju Durairaj
Jennifer Furman
Caroline Lorimer
Heavenly McDuffie
Eric Jackson
Heather May
Edric Debos
Ross Momaney
Chan'tele Rountree
Adrienne Rowley-Quintero
Amy Salomone
Lauren Saracino
Sarah Schaefer
Katherine Schisler
Stephen Schisler
Rebekah Schuster
Jane Shelly
Katey Shirey
Donovan Smalls
Tanya Coleman
Karen Crocco
Laura Stuart-Wonderlie
Faith Lenhart
Nicole Padilla
Karen Moreno Gold
Sarah Boone
Kathee Cook
Maria Earl
Sharon Furey
Sheila Garth
Bettie Lane
Theresa Nero
Virginia Otey
Regi Strickland
LaMar Bagley
Michal Taylor-Phillips
Annie Devito
Carol Marie Vossler
Dee Christie
Donna Swift
Jennifer Connell
Jennifer Morse
Marly Parker
Meghan Scribner
Meryl Cullom
Michelle Brown
Sheila Ambrosio
Tammi-Lyn Strachan
Tiffany Festa-Sneddon
Kelly Betz
Annette Copeland
Terri Froiland
Shawna Marion
Tammy McKissic
Debora Porter
Barb Sandstrom
Tiffany Wall
Kari McCarthy
Angela Randall
Jonathan Thomas
Peggy Valenti
Ashley Webb
Catherine Wiseman
Cori Zancanella
Denise Castro
Kit Lee Meow Gek
Marwa El Hajj
Ross Momaney
Andria Adams
Josh Atkins
Elizabeth Brooks
Lisa Byrne
Lynne Cassidy
Mary Dagani
Kiersten Demmond
Erin Jean Patrick
Barry Morang
Trish Brownlee
Cintia Franco Bastos
Chad Beegle
Dawn Briscoe
Morgan Eggink
Dawn Getzandanner
Lisa Hakkinen
Karen Nori
Alyssa Pilarcik
Valerie Poole
Lindy Stice
Michelle Venable
Vicki Wilson-Jiwatram
Margot-Marie Wood
Aimee Garcia
Aimee Scrivner
Asia Hester
Catrina Adamez
Casaundra Taylor
Cherise Albright
Cynthia Baker
Erica Coleman
Kelly Torrans
Kim Estelle
Kimberly Washington-Ballard
Elizabeth O'Brien
Tracye Salters
Jesse Dones
Matt Schuppert
Marwa EL Hajj