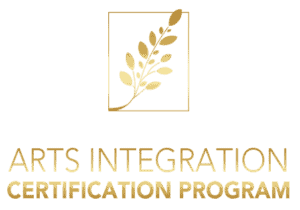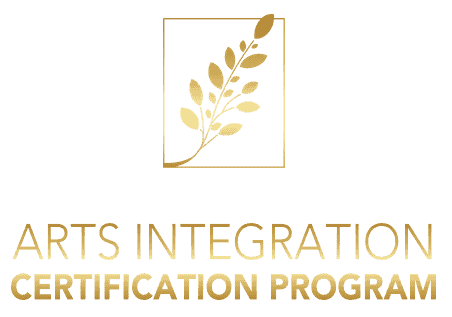 Certification Application
Interested candidates for the Arts Integration Certification should complete the application below to begin the process for consideration.
Please note there is a $25 application fee for your submission to be reviewed by our admissions team. You will be able to pay this fee via credit card prior to submitting your application.
Please budget at least 20 minutes to complete this application in full.