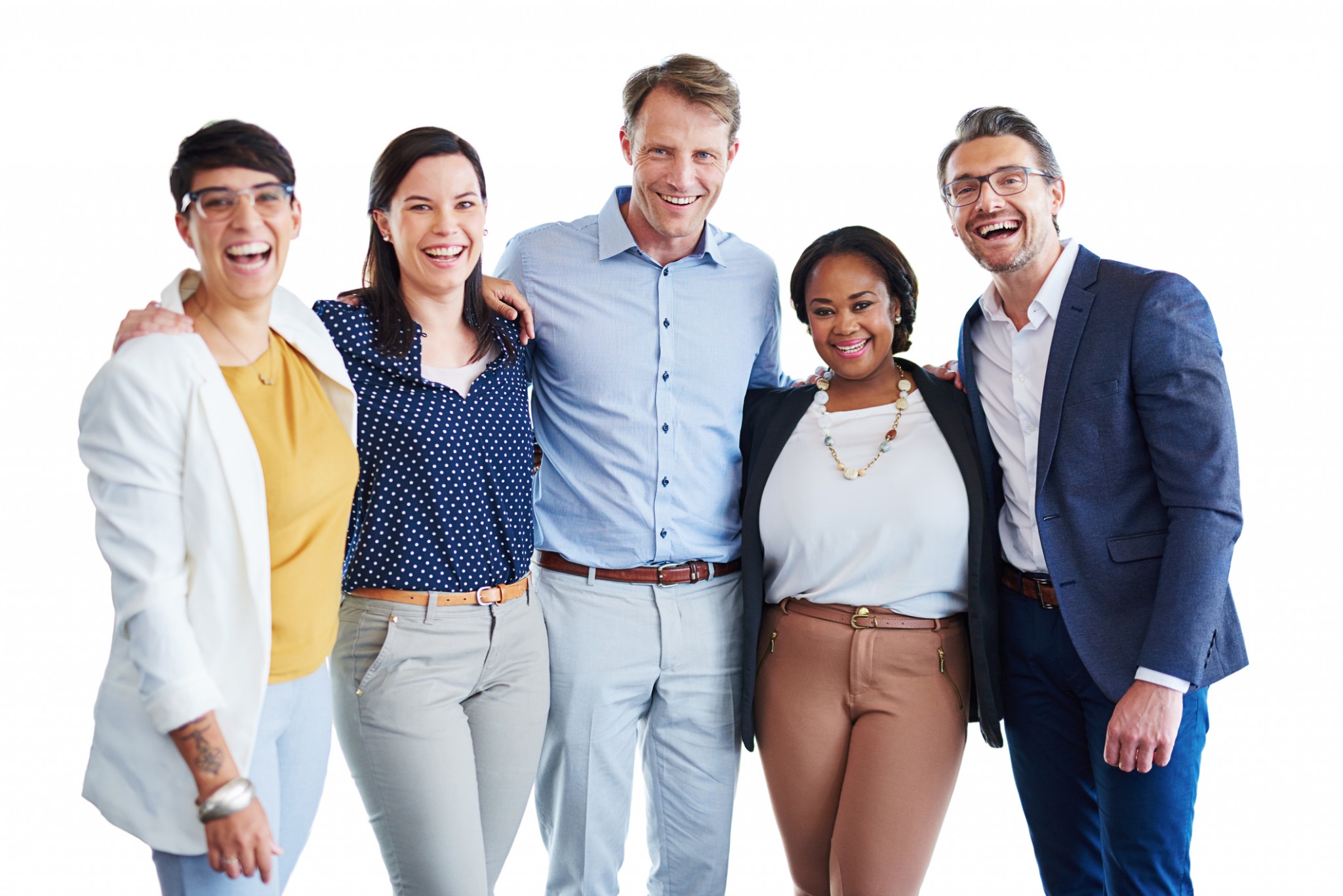 GROUP ENROLLMENT AVAILABLE.
Want to take a course as a team or a school?  We make it really easy to get everyone in your school or group trained in Arts Integration and STEAM.  Here's some benefits to group enrollment:
GROUP DISCOUNT.  All groups of 5 or more will receive a 20% discount on the course total.

CONVENIENT.  Your team can access the content anytime – at school, at home – the choice is yours.

INTENTIONAL ACTION.  By working on a course as a team, you'll be able to take sequential, intentional movement forward in your goals.
Modern teacher professional development that matters.
You need PD that is practical and doesn't waste your time or money.  Our online courses have been designed to work into your life, address 21st century learning topics and meet the vigorous standards set for teacher professional development.
SIMPLE PRICING.  All of our online courses for teachers are 20% off for groups of 5 or more.

FLEXIBLE.  Your team will get lifetime access to each self-paced, video-based course.

LOG HOURS ANYWHERE.  All courses include a 25-hour PD certificate.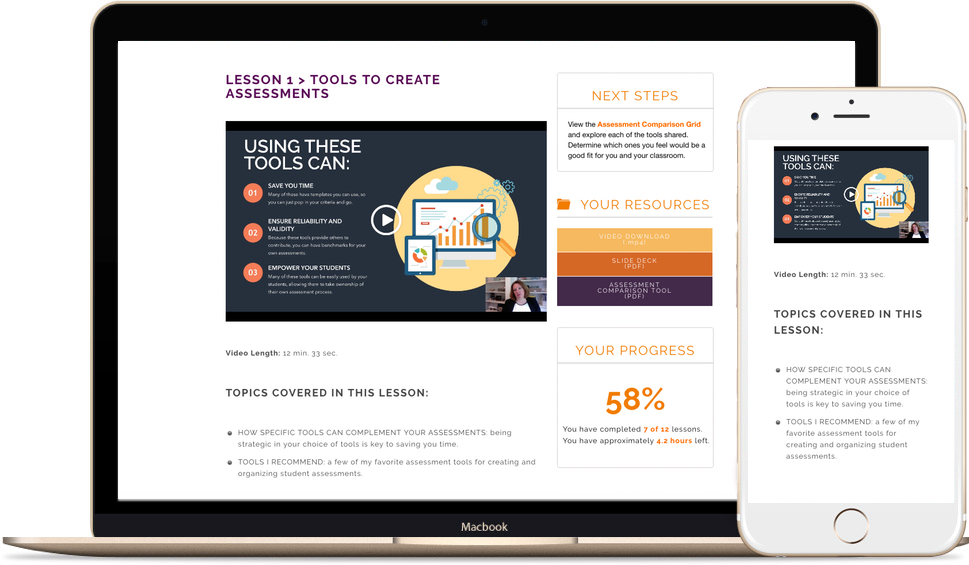 Everything you need is included.
We've priced all of our professional development courses to include everything you need so that any teacher can feel confident in creating, implementing and assessing arts integration and STEAM.
Simple. Like it should be.
HYPERFOCUSED LESSONS
Eliminate confusion and overwhelm. Each teacher professional development training dives deeply into its focus area and walks you through everything with bite-sized videos, slide decks, and worksheets that help you take the next right step.
And your assignments are things you'll use in your classroom tomorrow. Now its easier than ever to get everyone on the same page!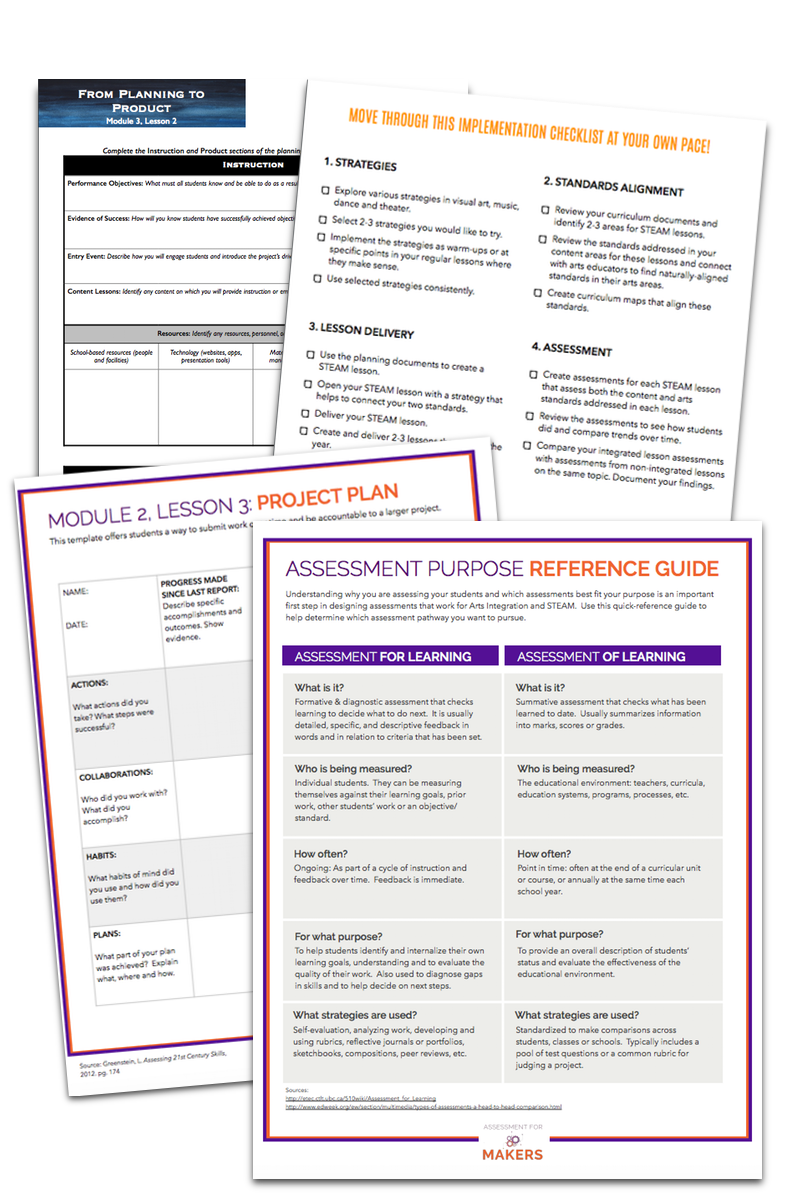 CERTIFICATE OF HOURS
Each course includes a certificate of teacher professional development hours which you can use for continuing education. So you can get ahead from the comfort of home.
 **Always check with your school or district first to ensure acceptance of hours. PA, NY and TX teachers: we are an approved provider!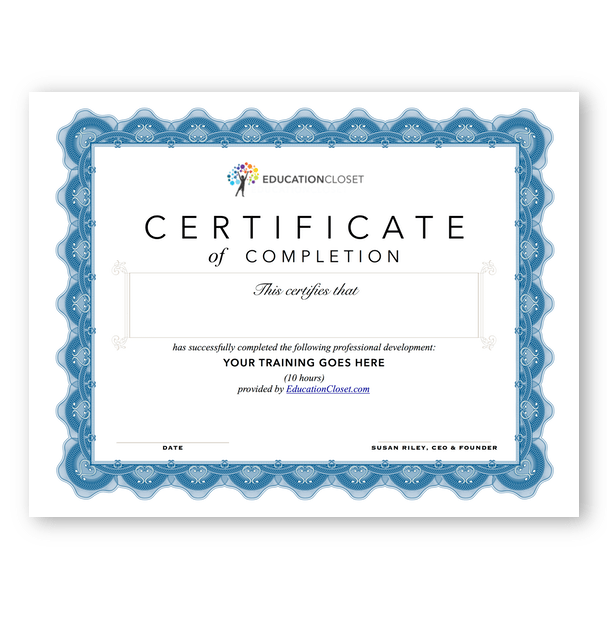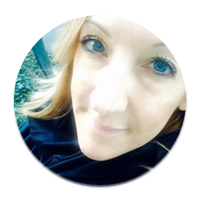 Your course brought a sense of freshness and exciting to my teaching practice. Being a lover of the arts has brought so much joy and energy into my classroom already and I am looking forward to continuing my practice as an integrated arts teacher. Thank you for your passion and commitment to bringing creativity back into ALL of our classrooms :)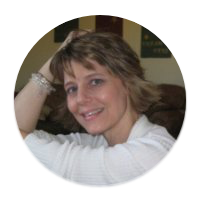 Thank you for presenting such a clear, organized way to begin using STEAM in the classroom. I feel a lot more confident in my goal to integrate more STEAM activities into my room this year than I did when I first set out to accomplish this goal. I am looking forward to the other online courses on the site!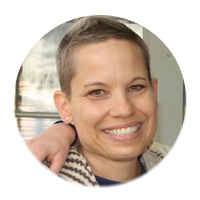 I thoroughly enjoyed the online Assessment For Makers Course and gleaned new knowledge from listening to and participating in each Module. I have already seen students take a more active role in their learning process by using your directed, accurate and meaningful assessment design process. Thank you for this great course!
FREQUENTLY ASKED QUESTIONS
Still have some final questions about our professional development courses? We understand. Take a look below to see our A's to your Q's
Q: What do I get in these courses?
A: Access all of your materials immediately upon registration! You can watch everything on your own time – no completion dates – and download everything inside immediately. 12 video lessons, 14+ downloads and resources, and all bonus items are waiting for you.
Q: What grade level are these courses for?
A: You can use the information in these courses in ANY grade level, K-12. Everything shared is provided with multiple grade-level options.
Q: Can I get reimbursed for these? Will the hours count for relicensure?
A: Every school/district is different. We encourage you to check with your school on whether or not you can be reimbursed and if these hours will count toward your re-licensure requirements.
YOUR SUCCESS IS OUR SUCCESS.
Arts Integration and STEAM can't happen in a vacuum.  It takes collaboration and creativity.
We know that when you're empowered to integrate the arts, amazing things happen in your classroom.  Lightbulb moments click and students shine.
Online courses for teachers like you should be convenient, practical and incredibly relevant.  Because you and your students deserve it.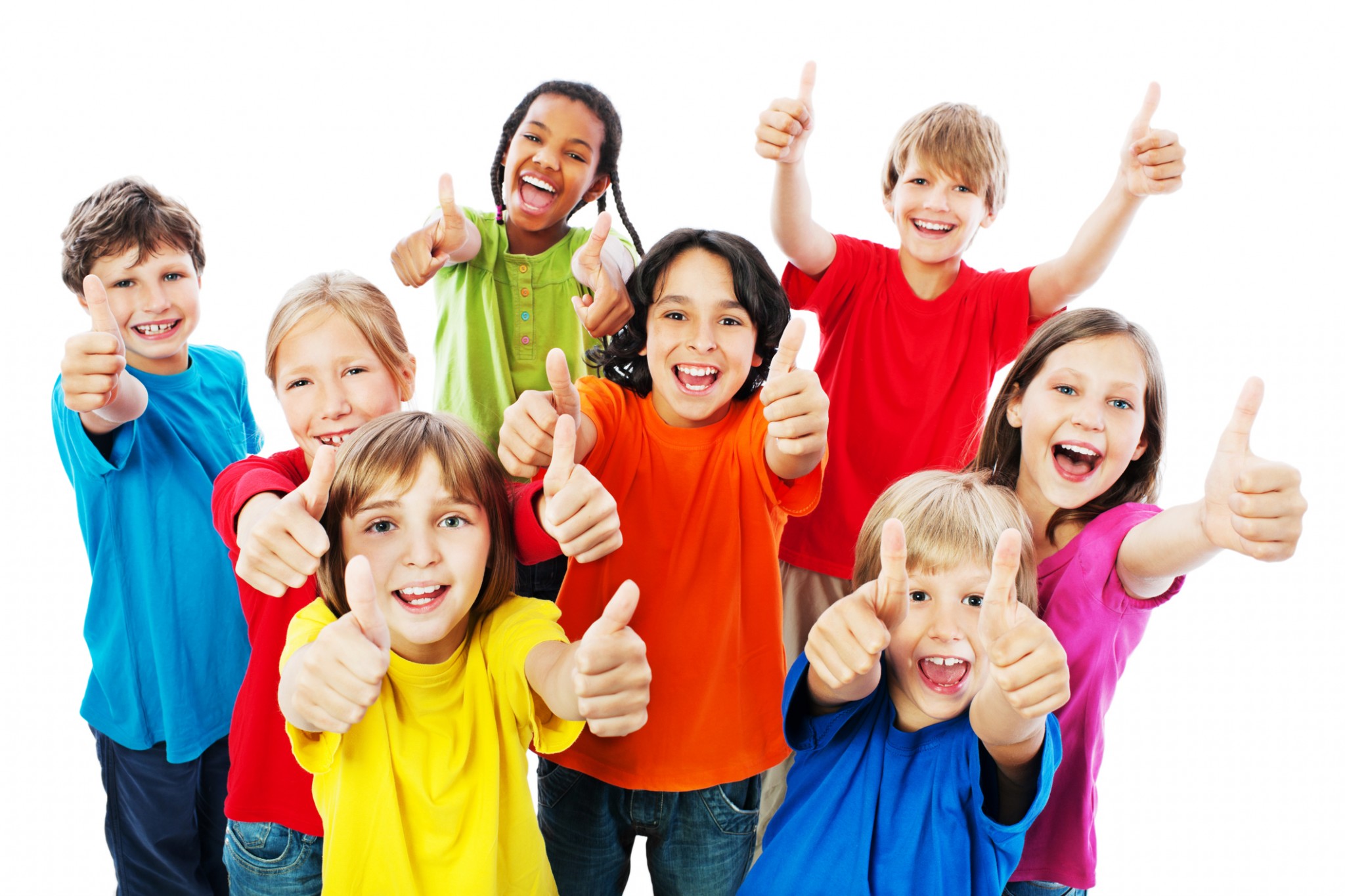 Need Support?
We are committed to helping you receive the best possible professional development in Arts Integration and STEAM through these innovative online teacher courses. If you still have questions about our professional development courses, please reach out!